At The Moment Episode 1: Introduction
In a new WSPN podcast, 'At the Moment,' broadcast editor Remmi Shaw joins co-founder of 'Half Hour Hook' and WSPN reporter Andrew Boyer to discuss the latest in news, music and self-improvement.
Timestamps:
0:00 – Intro
0:53 – Current Events
8:18 – Break
8:25 – Music
13:26 – TV
19:35 – Break
19:46 – Self-Improvement
24:02 – Outro
Music credit: https://youtu.be/d9KU3qBi-_E (Prod. Riddiman)
About the Contributors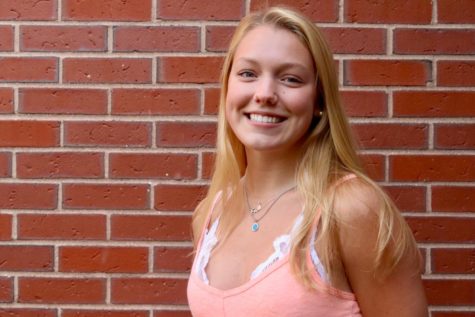 Remmi Shaw, Broadcast Editor
Remmi Shaw, Class of 2021, is a third year reporter, and this is her second year as a broadcast editor for WSPN. She is the leader of Climate Committee...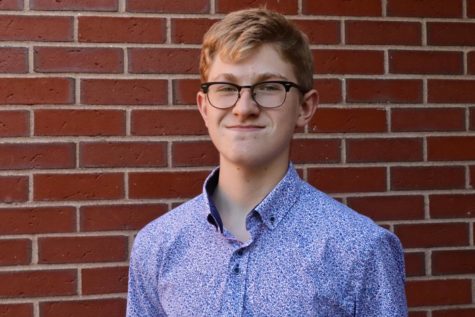 Andrew Boyer, Guest Writer
Andrew Boyer, Class of 2022, is a guest contributor for WSPN and co-founder of Half Hour Hook. He plays basketball for WHS, competes on the debate and...