Restaurant Review: Favorite takeout places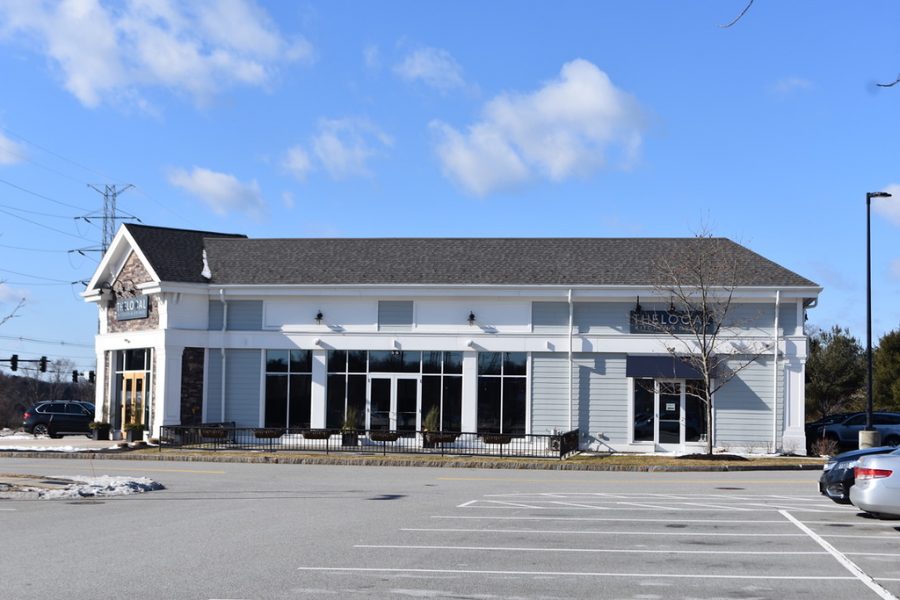 When quarantine first began back in March, restaurants temporarily shut down in order to follow government safety precautions. After months of closure, they slowly began to re-open outdoor dining, and some even opened up indoor seating as well.
The reopening caused a few changes for businesses in order to maintain social distancing guidelines. All tables are required to be at least six feet apart, which leaves less room to seat customers. Nevertheless, many restaurants are resuming take-out operations and adding more outdoor seating to continue serving customers.
I have visited many of the local restaurants in and around Wayland, and I'm here to give you the rundown on which restaurants are the best places to feast at.
The Coach Grill: This restaurant is located here in Wayland and serves traditional New England cuisine. It is definitely on the pricier side, but the food really makes it all worth it. I've never ordered something from here that I didn't like (their bread and skillet cookies are AMAZING!). When they reopened, the restaurant made indoor and outdoor seating available, so there are plenty of places to eat. The outdoor area is under a large white tent with beautiful lights strung all around. The food, service and setting really make the overall dining experience really enjoyable.
The Local: This restaurant is located right in the center of town and was on the earlier side when it came to restaurant reopenings. They originally reopened strictly with outdoor dining which only allowed for about six tables to be filled at a time. Since then, they have also opened up indoor seating which allows more guests to visit. The food and service here is always good and makes for a pleasant experience. I personally love their pizza and salmon.
Da Vinci Bistro: This restaurant is a little farther from the first two, located in Sudbury. Da Vinci Bistro is a small Italian restaurant that serves delicious, traditional Italian dishes. Although the food is excellent, they don't do indoor dining, and their outdoor seating is minimal, thus making it more difficult to get a table. They were also low on staff when I went, so my food didn't come as quickly as I would have liked. However, if you are willing to put in the work to get a table, the food is fantastic. They make an excellent chicken parmesan, so that is always my go-to when I visit the restaurant.
Aside from in-person dining, there are also numerous places to order takeout from around here.
Some great places for grabbing a quick bite to go that I've enjoyed this summer are Panera, Starbucks, Einsteins, McDonalds and other fast-food restaurants that offer drive-thru services.
Many people may still not feel comfortable eating out. Online delivery services such as DoorDash and Grubhub are outstanding services for ordering food. I personally have only had Mooyah's in Sudbury and Five Guys in Natick delivered to me through these services. Every time I order, the delivery is quick and the fee isn't too high. I recommend using them if you aren't comfortable leaving your house.
Overall, I think there are a variety of different options to get food from, and I have always had good experiences with the local restaurants. Every restaurant I've visited has taken proper safety precautions and done a great job getting food to me quickly.
About the Contributors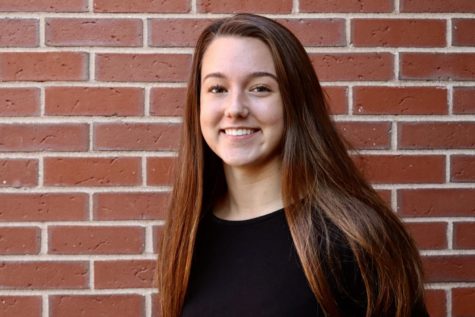 Haley Melvin, Copy Editor
Haley Melvin, Class of 2022, is a second year reporter for WSPN and a first year editor. She plays AAU basketball and is a captain for the high school's...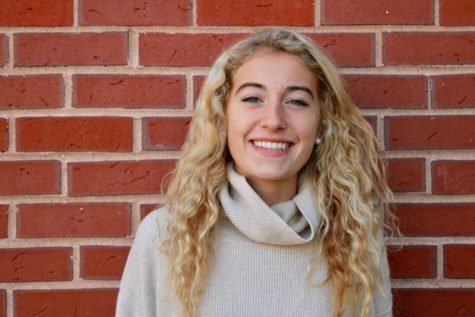 Emily Staiti, Multimedia Editor
Emily Staiti, Class of 2022, is a second year reporter and first year editor for the multimedia section for WSPN. She plays on the soccer and lacrosse...