Half Hour Hook S2E1: The NBA Finals (feat. Spencer Dines)
Founder of "Half Hour Hook" Andrew Boyer, alongside WSPN assistant sports broadcast editor Garrett Spooner, brings the first episode of season 2 of Half Hour Hook which covers the quarantined basketball world as well as the rich history of the NBA. Guest reporter Spencer Dines joins the show, along with the discussion about the NBA Finals and the NBA next year.
Timestamps:
0:00 – Intro
1:09 – LeBron James wins MVP
9:48 – LeBron's Legacy
17:47 – Miami Heat
32:16 – Preview of Next Season
41:19 – Outro
About the Writer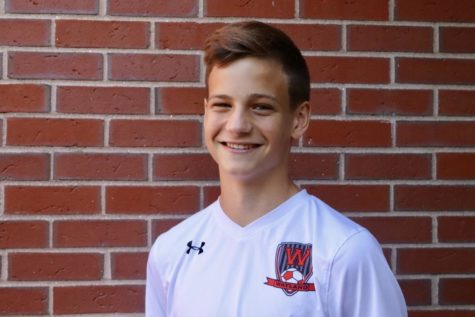 Garrett Spooner, Sports Broadcast Editor
Garrett Spooner, Class of 2022, is a second year reporter and assistant sports broadcast editor for WSPN. He plays for the high school's soccer and basketball...