BREAKING NEWS: WHS to be fully remote on Monday, Nov. 2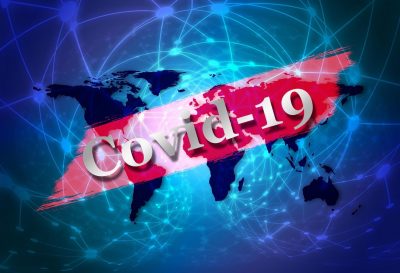 Following the suspected fourth positive case of COVID-19 among the members of Wayland High School, Superintendent Arthur Unobskey sent an email to WHS families letting them know that all students must attend classes remotely on Monday, Nov. 2, meaning staff and Cohort A students should not report to the WHS campus.
"Currently we are in an information gathering stage and will begin contact tracing once the lab result is obtained in adherence to Massachusetts Department of Public Health (MDPH) guidelines," Unobskey said.
As soon as the case is confirmed to be positive, the Health Department will work to contract trace the infected student and notify any student or faculty member that came in close contact with the infected person. Classes on campus for Cohort A on Tuesday are still questionable as of right now.
"If you have questions about the contact tracing process or how close contacts were identified, please contact the Town's Covid Hotline at 508-358-6805," Unobskey said.