BREAKING NEWS: On campus classes to resume on Tuesday, Nov. 3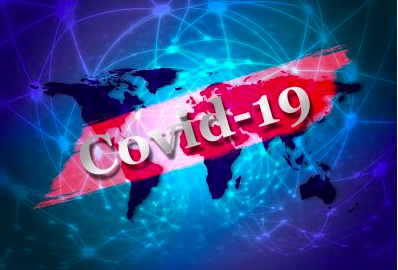 Following two days of classes fully remote due to a rise in positive COVID-19 cases, Wayland High School will resume with its hybrid learning plan with on campus classes on Tuesday, Nov. 3. Superintendent Arthur Unobskey sent out an email on Monday evening informing Cohort A families that they will be on campus on Tuesday.
"This evening the Wayland Health Department completed its contact tracing for the potential positive COVID case discussed in my letter yesterday evening," Unobskey said.
Students who came in close contact with the potentially infected individual have been contacted and will be quarantined for 14 days, in order to combat the spread of COVID-19