News Brief: Nurse Basbas to replace Nurse McLeod starting next week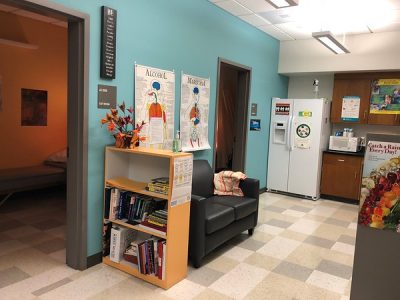 Amidst the chaos that COVID-19 has placed upon the Wayland High School Health Department, current WHS Nurse, Jennifer McLeod, will be departing from her position at the end of this week.
Starting on Monday, Nov. 23, the WHS Nurse position will be occupied by John Basbas. Basbas has been working in Wayland for the past three years, and he has been getting acclimated to the high school's environment for the past few weeks.
If for any reason you need to contact Nurse Basbas, his email is [email protected]