News Brief: Wayland's Speech and Debate team furthers its success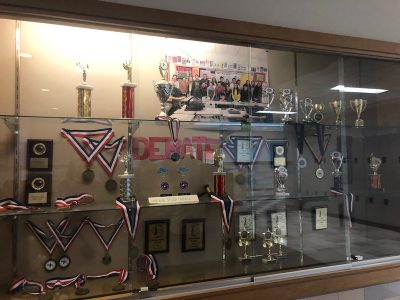 On Saturday, Nov. 21 and Sunday, Nov. 22, the Wayland High School Speech and Debate team virtually attended the "Little Lexington" tournament. In this tournament, students from WHS competed against other high schoolers in pairs.
Many participants have a goal in mind when they're competing: qualifying for the Massachusetts state tournament, or even a national invitational tournament.
"In order to qualify for the state tournament, a partnership needs a record of [three wins to two losses] or better, which five partnerships successfully achieved," senior captain Sam Goldstone said.
Five pairs of WHS students were able to meet these requirements and are now able to compete in the state tournament. The qualifying students are Ayush Kumar, Nathaniel Maali-Pohl, Megan O'Donnell, Jasmine Fu, Hallie Luo, Kyra Spooner, Harrison Dale, Brendan Shen, Charlie Lieb and Zachary Rainville.
"In addition to the local competition, other partnerships competed at the Glenbrooks Invitational National tournament," Goldstone said.
The students who competed in this tournament include Prash Subbiah, Skyler Zhou, Serena Field, Gina Wang, Aditya Weling and Tully Jay.
The 2020 team captains are seniors Aiden Zhang, Atharva Weling, Randy Wang and Goldstone. The team meets virtually at 8:00 p.m. on Mondays, Wednesdays and Fridays, and the captains are encouraging new members to join. If you would like to join or simply want more information, contact Goldstone at [email protected]
About the Contributors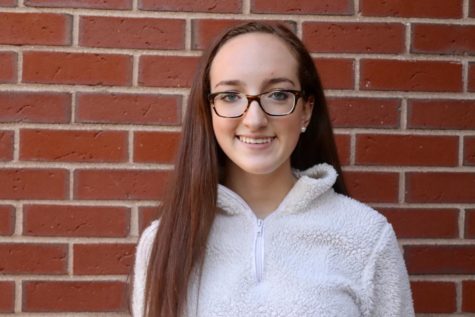 Taylor McGuire, News Editor
Taylor McGuire, Class of 2022, is the news section editor for WSPN, and this is her second year in the staff. She is a part of Window Dance Ensemble at...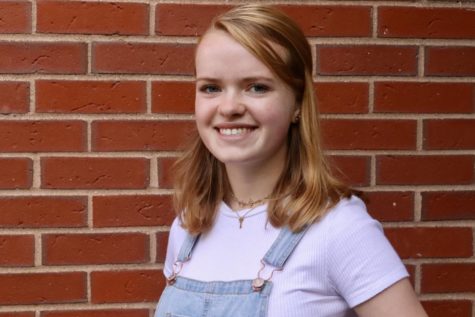 Meredith Prince, Co-Editor-in-Chief
Meredith Prince, Class of 2021, is a third year reporter and co-editor-in-chief of WSPN. She is a captain of the varsity softball and basketball teams...