Eats by Mabel: Cook dinner with me!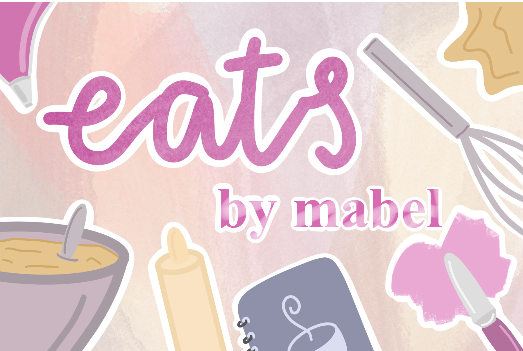 Whenever I have time, I immediately call dibs on making dinner! Cooking is such a good way to use my time and relieve stress after a long day.
At my house, we do "family style" meals, where dishes are placed on the middle of the table and we get what we want for our own plates. We normally eat Chinese food, but sometimes like to change it up.
Spicy Chinese-Style Green Beans
The reason why some might not like green beans is because of how they are made. These are so much better than any boiled green bean, and I really encourage you to try it next time you get take out or decide to cook!
This dish includes chili paste, soy sauce, rice vinegar and garlic for optimal flavor.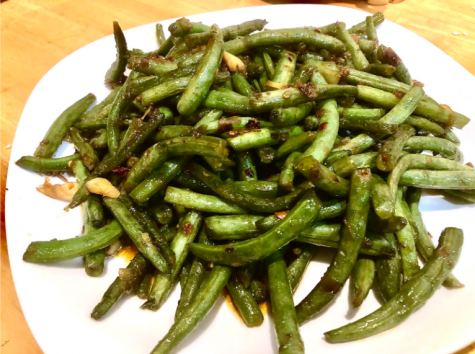 Fried Calamari
I had frozen, uncut squid in my freezer, so it was the perfect opportunity to make calamari for the first time! It was really easy to make and tasted so good, especially with a hint of lemon.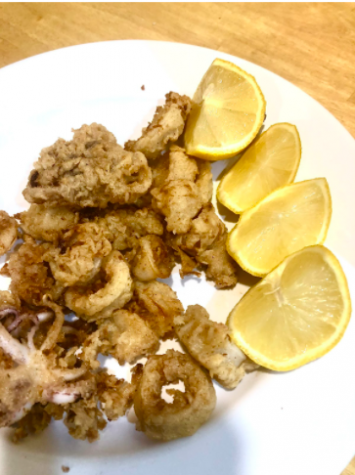 Chinese-Style Seafood Stew/Soup
While I'm not sure what to call this in English, 煲 (bāo) is basically a layered soup! I used leftover salmon broth and added more water to create a base. I then layered vermicelli noodles, fried tofu, and shrimp to create this "stew."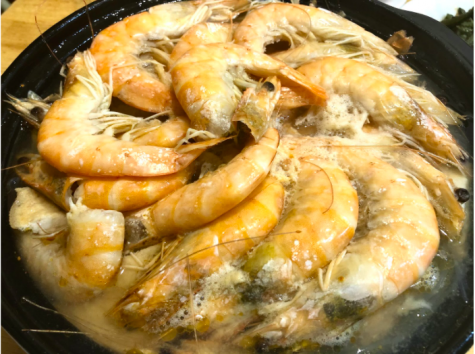 Eggplant and Pork Stir Fry
This dish is also one of my favorites, even though the eggplant might scare people off. This is not the normal kind of eggplant you find at the grocery store—it's a Japanese eggplant. This dish contains pork, onions and scallions, which make it so good! I used soy sauce and starch to further enhance the flavor.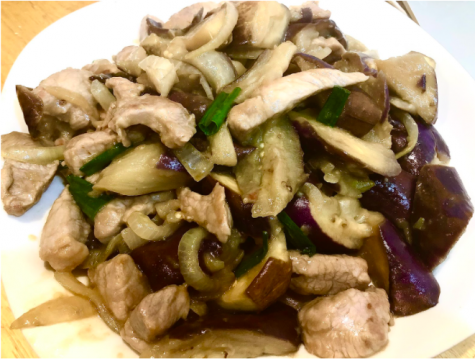 About the Contributor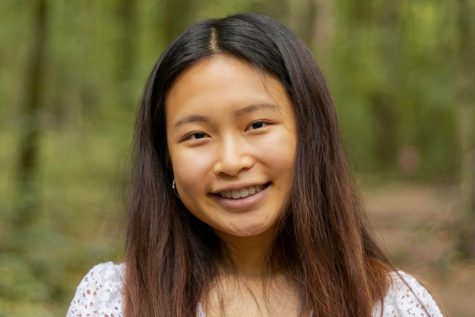 Mabel Xu, Webmaster
Mabel Xu, class of 2021, is this year's webmaster for WSPN. She is the co-president of two clubs, the Wayland High School Christian Club and Cooking for...