Half Hour Hook S2E2 – The Draft and Free Agency (ft. Ben Chen)
Founders of "Half Hour Hook" Andrew Boyer and Sam White, alongside WSPN sports broadcast editor Garrett Spooner, bring the highly anticipated second episode of Half Hour Hook's second season, which covers the modern basketball world, as well as the rich history of the NBA. Special guest, boys varsity soccer captain Ben Chen, joins the show today where the crew recaps the recent NBA draft and discusses updates in free agency.
Timestamps:
0:01: Intro
1:51: NBA Draft top three picks
9:07: Other notable selections
21:08: Gordon Hayward
25:09: Los Angeles Lakers offseason
33:03: Kelly Oubre and Golden State Warriors
37:32: Outro
About the Writers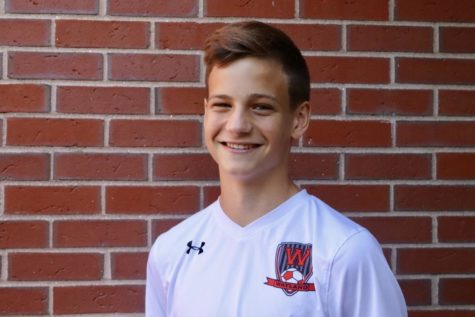 Garrett Spooner, Sports Broadcast Editor
Garrett Spooner, Class of 2022, is a second year reporter and assistant sports broadcast editor for WSPN. He plays for the high school's soccer and basketball...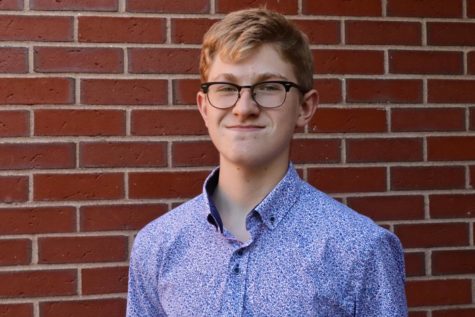 Andrew Boyer, Guest Writer
Andrew Boyer, Class of 2022, is a guest contributor for WSPN and co-founder of Half Hour Hook. He plays basketball for WHS, competes on the debate and...