Half Hour Hook S2E3: One Year Anniversary and Season Preview
Founders of "Half Hour Hook" Andrew Boyer and Sam White, alongside WSPN sports broadcast editor Garrett Spooner, bring the highly anticipated one year anniversary of Half Hour Hook. In this episode, the crew reminisces about the greatest Half Hour Hook moments and makes predictions for the coming season.
Timestamps:
0:01: Intro
2:00: Favorite HHH moments
3:53: Nets dominate Warriors
10:21: Clippers win over Lakers
16:48: Break
17:26: 2020-2021 season preview
18:25: Eastern Conference
29:07: Western Conference
38:32: NBA Finals prediction
41:29: MVP prediction
43:01: Outro
About the Writers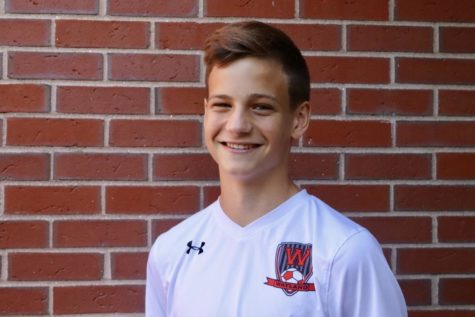 Garrett Spooner, Sports Broadcast Editor
Garrett Spooner, Class of 2022, is a second year reporter and assistant sports broadcast editor for WSPN. He plays for the high school's soccer and basketball...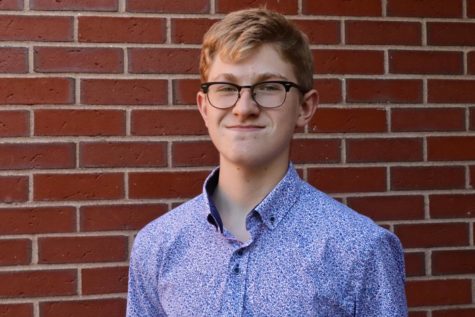 Andrew Boyer, Guest Writer
Andrew Boyer, Class of 2022, is a guest contributor for WSPN and co-founder of Half Hour Hook. He plays basketball for WHS, competes on the debate and...