Asians on Air: Is Our Home Country Really "Home"? (ft. Akash Bhukhanwala)
In the first episode of Asians on Air, WSPN reporter Brasen Chi and copy editor Jonathan Zhang discuss experiences visiting Asia, with special guest Akash Bhukhanwala. From language to tourism, this episode will attempt to cover the differences between the countries of China and India in comparison to America through the eyes of people who are both Asian and American. They also address the importance of staying non-judgemental in an unknown environment.
Timestamps:
Intro: 00:00 – 00:32
Akash Brief: 00:33 – 1:25
Discussion about Language: 1:35 – 3:17
Cultural Shock/Differences: 3:17 – 8:54
Flight/Transportation: 8:55 – 12:00
Tourism: 12:01 – 16:58
Get Out There: 16:69 – 18:51
Outro: 18:51 – 19:22
Intro Song:
www.youtube.com/watch?v=MFOuPwXkpGQ
1. 모든 음악은 음악 추천영상에 출처를 남기고 쓸 수있지만, 무료음악추천 영상에는 이용할 수 없습니다.
2. 모든 음악은 좋아요 및 댓글을 남기고 이용부탁드립니다.
3. 모든 음악은 출처를 남기고 이용부탁드립니다.
About the Writers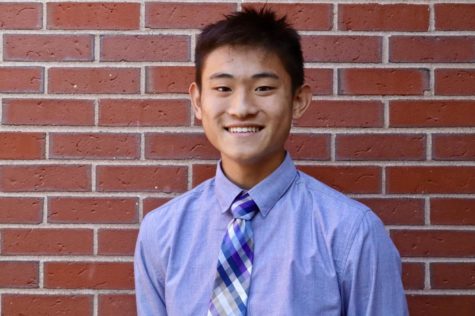 Brasen Chi, Staff Reporter
Brasen Chi, Class of 2022, is a second year reporter for WSPN. He plays soccer and tennis for the school. When he isn't spending all his time studying...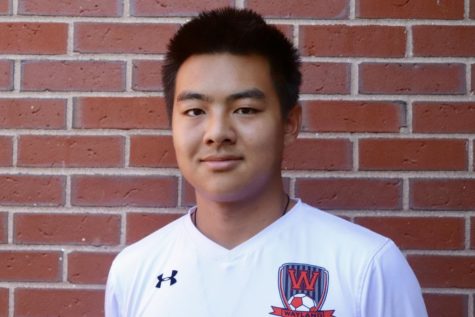 Jonathan Zhang, Copy Editor
Jonathan Zhang, Class of 2022, is a copy editor for WSPN. He plays tennis for Wayland High School. In his free time, he enjoys playing the piano or reading.

Contact:...