Half Hour Hook S2E4: Early Season Recap and Team Grades
Founders of "Half Hour Hook" Andrew Boyer and Sam White, alongside WSPN sports broadcast editor Garrett Spooner, return to recap and go over the first couple of months of the NBA season. In today's episode, the crew goes through the standings in both conferences, and grades teams on how they are doing so far.
Timestamps:
0:02: Intro
1:28: Brooklyn Nets Following the James Harden Trade
10:57: Milwaukee Bucks' Underwhelming Season
17:29: Celtics, Lakers Primetime Showdown
24:15: Atlanta Hawks
27:01: Toronto Raptors, Miami Heat Struggling
31:08: Washington Wizards, Bradley Beal's Frustrations
32:50: Utah Jazz's Dominance
42:39: Luka Doncic and the Dallas Mavericks
44:41: Pelicans and Their Young Core
48:45: Outro
About the Writers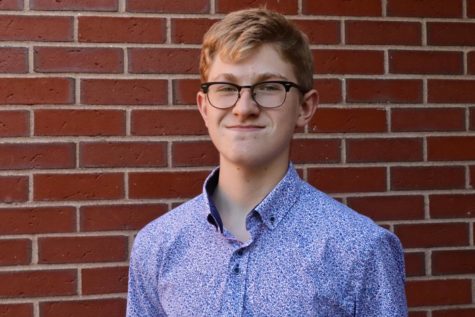 Andrew Boyer, Guest Writer
Andrew Boyer, Class of 2022, is a guest contributor for WSPN and co-founder of Half Hour Hook. He plays basketball for WHS, competes on the debate and...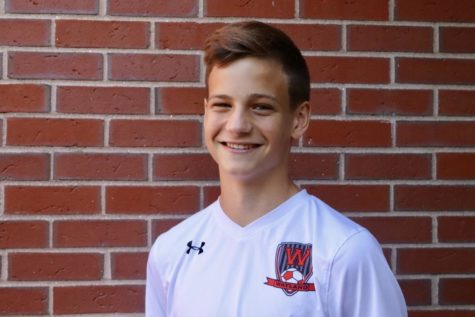 Garrett Spooner, Sports Broadcast Editor
Garrett Spooner, Class of 2022, is a second year reporter and assistant sports broadcast editor for WSPN. He plays for the high school's soccer and basketball...