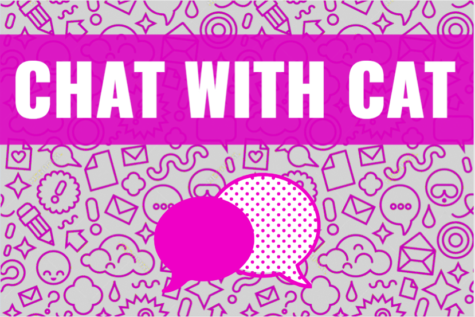 April 23, 2019

Filed under Articles, Chat with Cat, Opinion, Showcase, WSPN, WSPN Blogs
It's Saturday night, so you put together a stunning outfit, grab your favorite pair of red heels and head out for the night, not returning until past midnight. Come Sunday, you might spend the day hanging around town, maybe going to the mall or catching a movie. Or, if you're like me— which is...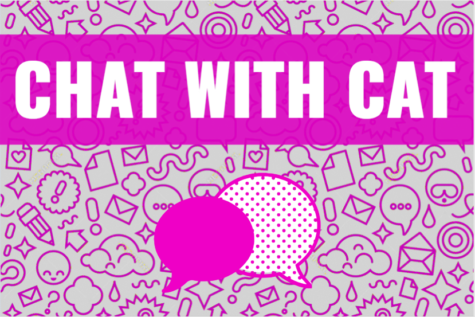 March 26, 2019

Filed under Articles, Chat with Cat, Opinion, Showcase, WSPN, WSPN Blogs
One month ago, the New England Patriots claimed yet another Super Bowl victory. I've only been on this planet for 16 years, and in those years, I've been fortunate enough to witness 12 Boston sports championships. Nothing screams spoiled like a fan who doesn't know what it's like for their team ...