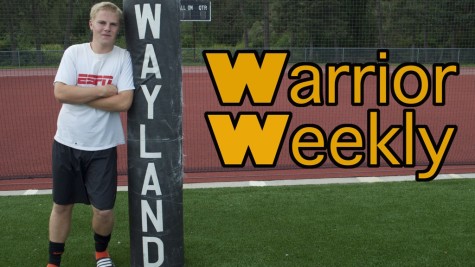 September 12, 2011

Filed under Warrior Weekly, WSPN Blogs
After nearly two weeks of preseason and scrimmages, it was time for the 2011 fall season to officially start. As a whole, the Warriors did not get off to the start they wanted; only the field hockey team was victorious. As teams found out, you cannot afford to start slow against Dual County League (DCL) opponents. ...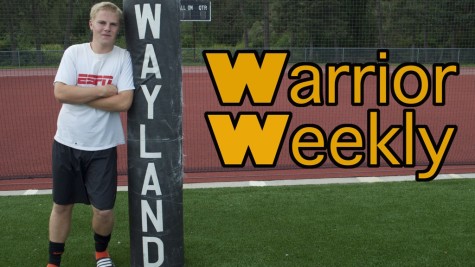 September 7, 2011

Filed under Warrior Weekly, WSPN Blogs
Dear WSPN Readers, My name is Andrew Herstine, I am a senior at Wayland High School, and I love sports. Ever since I was little, each morning before school was spent watching SportsCenter, catching up on last night's scores and stats. Sports has become a passion for me. Not only do I play, watch and follow, but...