WSPN fall all-star athletes
The following athletes are named "WSPN Fall All Stars" for the 2022 season. They were selected by their coaches for their accomplishments, skill and leadership in their fall sport.
Girls soccer: Lily Mele
This junior captain finished her third varsity season. Following the season, Mele won the Hall Barnett Unsung Hero award. "She always worked hard and played through pain this season," head coach Lisa McNamara said. "She held the team together for the entire season and is a great role model." Besides soccer, Mele also participates in lacrosse for the high school and for the lacrosse club, Bay State Bullets. Mele is unsure of college plans, but she hopes to play club wherever she ends up.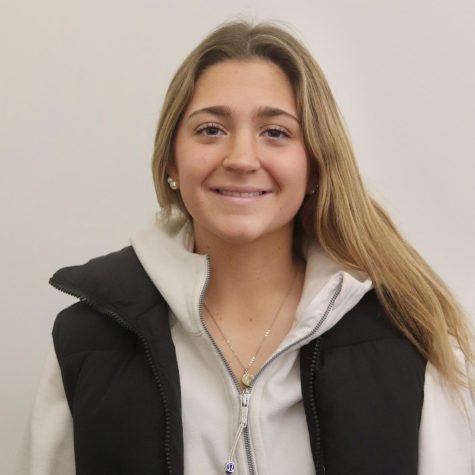 Boys soccer: Xande Santos
Santos led the boys varsity soccer team to the final eight of the MIAA Division II playoffs. Santos capped off his junior season with 10 goals and four assists. Following his season's success, he earned the honors of being on the 2022 Dual County League All-Conference Team, being DCL Foley League MVP, an Eastern Mass All-Star and received an All-State honors. At the annual end-of-season banquet, Santos was selected to be one of the captains of the boys varsity soccer team for the 2023 season. "Xande is a special player," head coach David Gavron said. "He is calm on the ball while the rest of the play around him is frenetic. [Santos is] one of the best players to ever play for Wayland." Outside of high school soccer, Santos plays club soccer for NEFC at the ECNL level. He also enjoys doing Capoeira, which is Brazilian martial arts.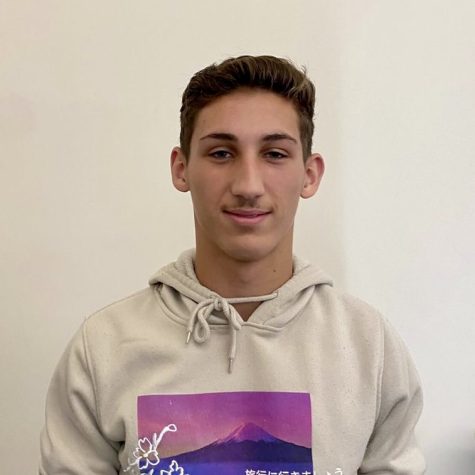 Girls cross country: Bella Thoen
This senior captain qualified individually for the MIAA Division II All State Cross Country Championship in her second year of cross country, a meet that no Wayland girl has qualified for since 2016. Thoen finished her high school cross country career by achieving a 5K personal record time of 20 minutes and 58 seconds. "Bella is patient and disciplined in her training and embraces the challenges of training and racing," head coach Mark Mayall said. Outside of cross country, Thoen runs varsity track and field and is the co-president of the robotics team. In her free time, Thoen plays the trumpet. She plans to major in engineering in college and wants to join a club running team.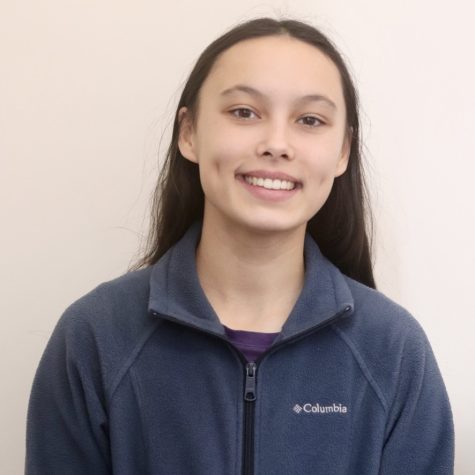 Boys cross country: Thomas Creavin
As a senior captain, Creavin was part of a very successful boys varsity cross country team this year. The entire team qualified for the MIAA Division II All State Cross Country Championship, finishing No. 9 as a team. The group was the first to qualify as a team since 1997. Consistently throughout the season, Creavin was a part of the scoring five runners on the varsity team. He achieved a personal record 5K time of 18 minutes and 11 seconds. Creavin received the coaches' award and the Jim Griffin award. "His dedication to improving his fitness is exemplary," head coach Mark Mayall said. "Thomas is also a two year captain, which is unusual." Along with cross country, he runs track and field and is a captain of the Nordic ski team. Outside of sports, Creavin plays the clarinet in the honors wind ensemble, and he is an eagle scout.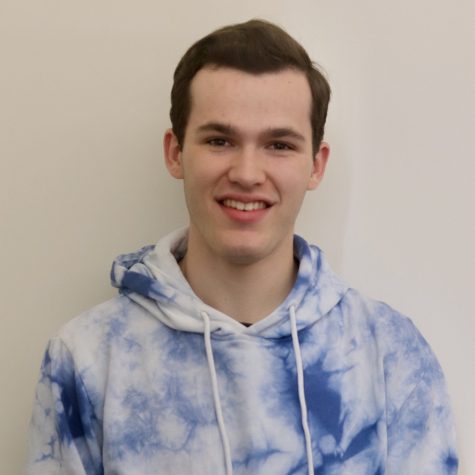 Field hockey: Emily Campos
After starting the sport her junior year, Campos dominated as a field hockey goalkeeper. Campos made an immediate impact, helping lead the field hockey team to the MIAA Division III field hockey state tournament. "Emily stepped up and was willing to learn a new position to help the team out," head coach Shelly Fraser said. "She always asked how she can be a better player and was always willing to learn more."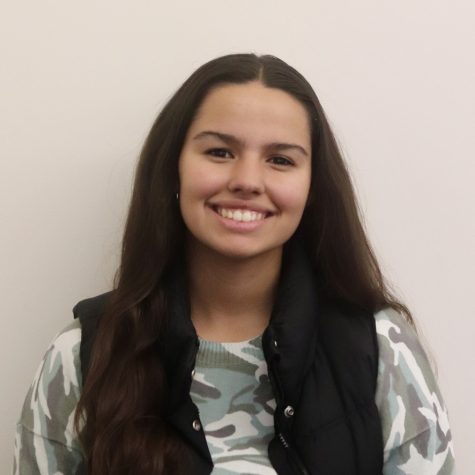 Golf: Spencer Kates
Kates led the WHS golf team as a sophomore, earning a DCL All-Star award for his efforts this season. He continued his success by qualifying for the MIAA Division III golf sectionals. "Spencer is an incredibly talented golfer," head coach Benjamin Buffa said. "He has been our No. 1 player since the start of his freshman year and has consistently competed against the best players in the state." Kates also plays baseball for the high school. Kates is hopeful that he will be able to play golf in college.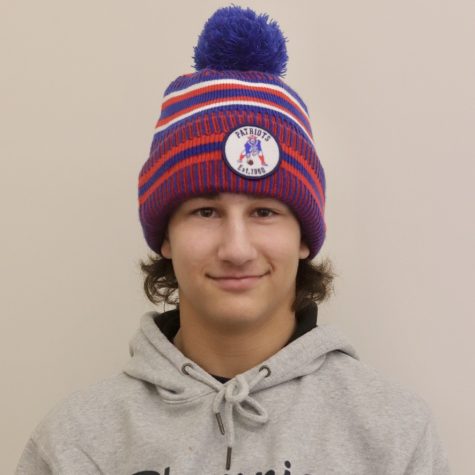 Volleyball: Dasha Tveretinova
This junior showed improvement throughout her two varsity seasons. Tveretinova plays the middle blocker position for the WHS girls volleyball team. She also plays club volleyball for Gators Volleyball Club. "Dasha really helped the team by getting necessary blocks to help our defenders and kills to get us out of hard situations," senior captain Allie Chase said. "She was a constant on the court throughout the whole season." At the end-of-the-season banquet, Tveretinova was selected to be a captain for the 2023 season. Outside of volleyball, Tveretinova works as a server at the Carriage House, a senior living home in Wayland. As of now, she plans on pursuing volleyball in college.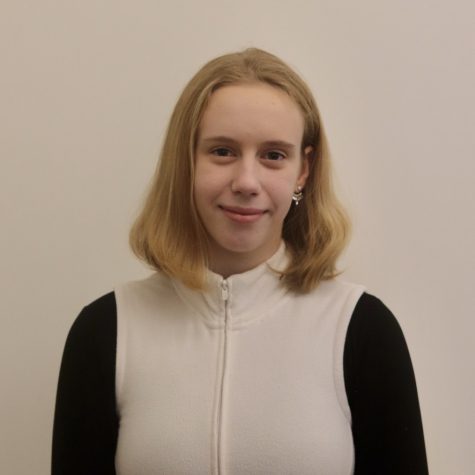 Football: Ulysses Lopez-King
After his first year as a starting quarterback, Lopez-King directed his team with confidence. Despite the team's struggles this season, Lopez-King showed tremendous effort. "Ulysses has been a bright spot for the team this year despite our record," head coach Scott Parseghian said. "He has a great work ethic, and it was great to see him lead the team." At the end of the season, Lopez-King was named offensive player of the year.