Breaking News: Science teacher Kristin Cowell resigns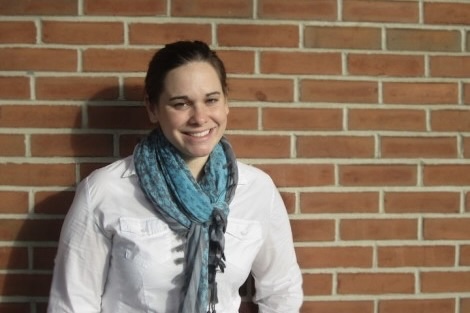 Forensics and chemistry teacher Kristin Cowell announced her resignation after 12 years of teaching at WHS. Her final day teaching at WHS will be Friday, Dec. 16. Cowell will be teaching accelerated chemistry and AP biology at Nashoba Regional High School.
Principal Allyson Mizoguchi emailed WHS students and families in Cowell's chemistry and forensics classes about her departure.
"Our team is in active pursuit of a new teacher to take on these classes as quickly and effectively as possible," Mizoguchi said. "Our priority is to minimize disruption for Mrs. Cowell's students and to support them fully as they transition to a new teacher. Mrs. Cowell is already working diligently to ensure a smooth and seamless transition."