Spring sports preview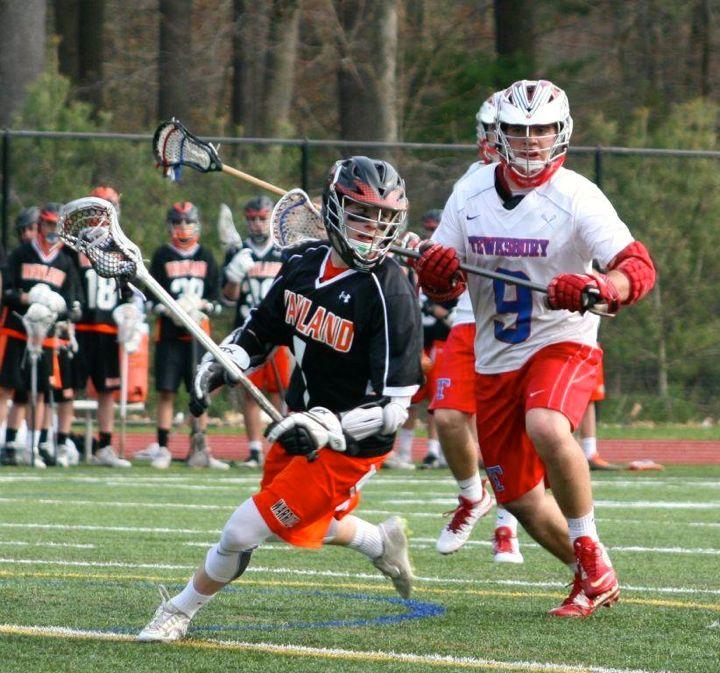 Boys' Lacrosse
This season, the boys' lacrosse team will look to have yet another successful season behind the leadership of captains Jimmy Lampert, Daniel Keating, Michael Connell and Ethan Stavisky. The team will feature many young players this year following the loss of many key seniors from last season.
Players to watch: Jimmy Lampert (senior), Daniel Keating (senior), Michael Connell (senior) and Ethan Stavisky (senior)
Girls' Lacrosse
The girls' Lacrosse team has a new varsity coach this year, Ashley Means. The team has high hopes for this season. They have a great group of passionate players who are all looking forward to winning a state championship this season.
Players to watch: Emily Barnard (senior), Kirsten Grazewski (junior), Taylor Fletcher (senior)
Girls' Track
This season, the girls' track team is focusing on working together as a more cohesive team by supporting each other across all the events. They are ready to win those points and times.
Players to watch: Sarah Tully (2 mile, junior), Erica Sheffres (400m, senior), Sheryl Chin (pole vault, junior)
Baseball
After struggling a season ago, the baseball team has high hopes for this year. Junior captains Christian Boschetto and Blase Cormier look to have breakout seasons, and juniors Nick Coufos and Tony Park will play on varsity for the first time this season and will bring new talent to the team.
Players to watch: Christian Boschetto (junior), Blase Cormier (junior) and Ryan Tapply (sophomore)
Girls' Softball
The girls softball team hopes to improve on their record from last year and gain some new key players to the lineup for a successful upcoming season.

Players to watch: Emily Pappas (sophomore), Lily Poulin (sophomore) and Meg Trogolo (junior)
Boy's Tennis
After back to back state championship victories, the WHS boys tennis team is back looking for another successful year. With many seniors graduating last year, such as Will Sharton and Andrew Chen, and junior Charlie Sharton not playing this year, the team has taken some tough blows to its lineup, but they hope to keep their momentum going into next season.
Players to watch: Jaylen Wang (sophomore), William Barton (freshman) and Zhenyang Luo (sophomore)
Girls' Tennis
The girls' tennis team is focusing on rebuilding the team due to the loss of eight seniors last year. They have a new assistant coach, Carolynn Crabtree, who will coach the JV team alongside varsity coach Erin Reeves. The team's goals for this season are to win the DCL, win states and to finally beat Concord-Carlisle.
Players to watch: Izzy Essi (1st singles, junior), Audrey Camacho (2nd singles, sophomore) and Sydney Hsu (3rd singles, junior).
Boys' Volleyball
Led by coach Rod Fletcher, the boys volleyball team hopes to build on last season's blank-and-blank record. Captains Jonathan Eng, Calvin Neumeyer and Jackson Fletcher hope to guide the team to a state title.
Players to watch: Jackson Fletcher (junior), Oliver Moody (sophomore) and Evan Chinman (junior)
About the Writers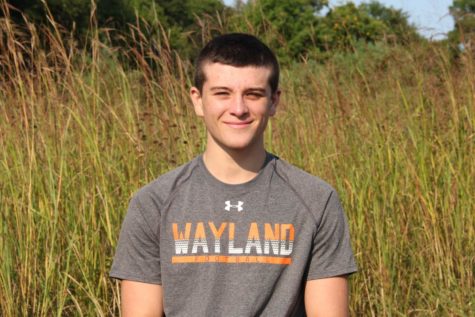 Duncan Stephenson, Editor-In-Chief
Duncan Stephenson is a senior at Wayland High School. He is one of three editor-in-chiefs of WSPN. This is his fourth year writing for the publication....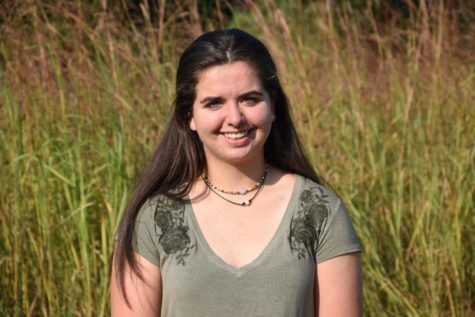 Isabel Gitten, Editor-in-Chief
Isabel Gitten is co-editor-in-chief of WSPN. She is a senior and this is her third year on WSPN. Isabel was Multimedia editor last year. She rows on the...