In Case You Missed It: Week of November 6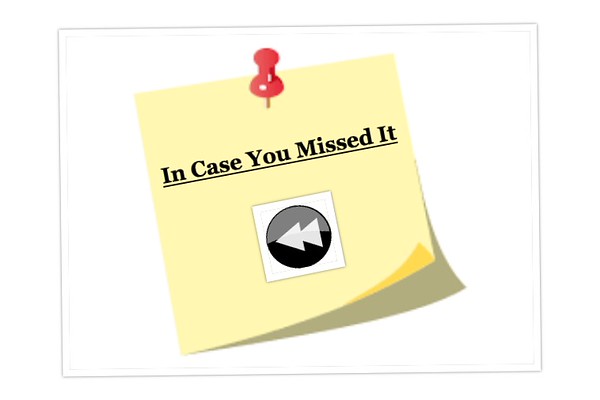 In the new weekly series, "In Case You Missed It," WSPN's news editor Nathan Zhao and assistant news editor Kevin Wang summarize stories from the past week with links to the corresponding WSPN article.
News: The Class of 2020 is considering an unconventional spring formal. WSPN's Carly Camphausen and Julia Pak spoke to class President and Vice President Ciara Murphy and Ryan Urato for the details.
Superintendent of Schools Arthur Unobskey released his recommendations for school start times. For WHS, Unobskey proposed a 20 minute pushback of the start and end time of the school day. The proposal was met with mixed results from students, faculty and parents.
Sports: both the girls' and boys' soccer teams fell in penalty kicks in the sectional semifinal round of the MIAA Division 3 playoffs. Charlie Moore and Caterina Tomassini had the scoop on the girls' unexpected success in tournament as the #16 seed, and multimedia Editors Hannah Rice and Kate Balicki were also on the scene for the boys' soccer quarterfinal win over Weston. The video of the overtime goal that put Wayland on top can be found here.
A&E: WSPN's Hailey Robinson previewed new drama teacher Aiden O'Hara's first fall musical, Little Shop of Horrors.
Multimedia: WSPN's Julia Pak attended a freshman boys' football practice, the first installment in their Tryout Series.
Opinion: WSPN's Christos Belibasakis and C.J. Brown argue that a liberal bias exists at WHS.
Broadcast: The inaugural WSPN Live episode of the school year featured senior Tyler Brient on his eSchoolPlusPlus program.