In Case You Missed It: Weeks of November 20 and 27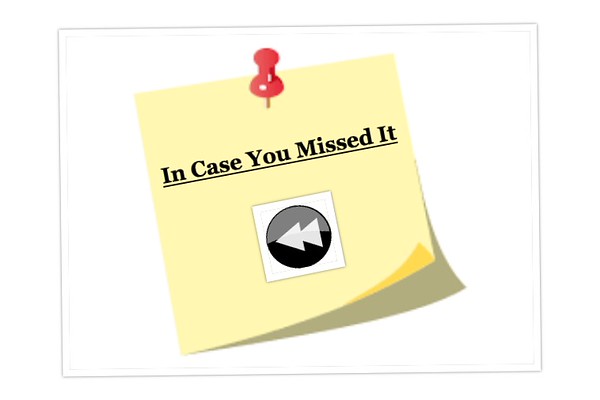 In the weekly series, "In Case You Missed It," WSPN's news editor Nathan Zhao and assistant news editor Kevin Wang summarize stories from the past week with links to the corresponding WSPN article.
News:
WSPN's Teresa Hank, Kevin Wang and Caterina Tomassini examined the student's council decision to include both dodgeball and color blast in this year's spirit day.
Features:
Reporters Emmie O'Shaughnessy and Lilly Stoller looked into WHS' new connect program, and Christina Taxiarchis and Lily Tardif explored students' opinions on later school start times.
News Editor Nathan Zhao's five-story maestro on the blocking of eSchoolPlusPlus on school servers has also been released in its entirety. For a brief, interactive graphic of the events, check out the timeline.
Sports:
WSPN's Sports Section wrapped up the fall season in a short summary of each team's performance. Reporters Hailey Robinson and Nicole Erdekian explored athletes' strategies for staying in shape during the offseason.
A&E:
WSPN's Lily Tardif spoke to Artist of the Week and freshman Lizzie Strehle, and reporters Caitlin Newton and Caroline Raymond recapped the MMEA eastern senior district festival auditions.
Multimedia:
Editors Hannah Rice and Kate Balicki covered two Warrior victories over rival Weston: the senior girls' powderpuff game and the football team's annual Thanksgiving day game.
Reporters Carly Camphausen, Caroline Lampert and Emma Diianni provided powderpuff video coverage of powderpuff players and coaches, exploring the team's path to a hard-fought victory over Weston.
Pop Culture:
How well do you know history teacher Eva Urban? Editor Masha Yakhkind released a quiz where you can find out.