Warrior Weekly: Celtics, Cavs, Jimmy G, and Shaun White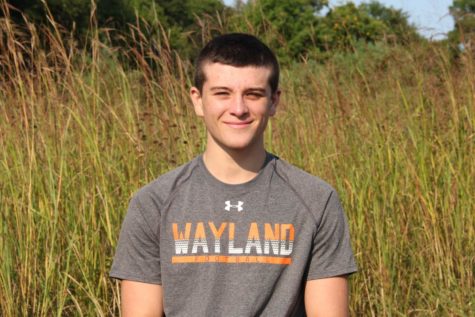 More stories from Duncan Stephenson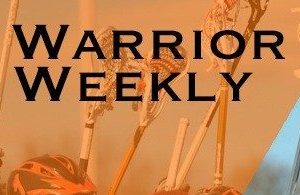 C's on a Skid
What Happened/Is Happening: The Celtics have hit a rough patch, and have given up 1st place in the East in the process.
My Take: This is nothing to worry about. The NBA season is long and every team experiences ups and downs. Honestly, this is the time for a lull in performance to happen. The All-Star break has arrived, and Boston won't take the court again until next Thursday. Some time off should benefit this team.
Jimmy G Inks Mega-Deal in San Fran
What Happened/Is Happening: The 49ers are making former Patriots quarterback Jimmy Garoppolo their franchise signal-caller, signing him to a 5-year, $137.5 million contract.
My Take: This was expected, as Garoppolo looked great down the stretch in 2017. To those of you who are whining about how much the 'Niners gave him: when you have a 26-year-old star quarterback on your roster, you give him whatever the market dictates. I'm excited to see what Kyle Shanahan and Garoppolo can do in the coming years and I wouldn't be surprised if they make the playoffs in 2018.
Cavs Rejuvenated by Deadline Trades
What Happened/Is Happening: Isaiah Thomas, Dwyane Wade, Derrick Rose, Jae Crowder and Channing Frye are out; Rodney Hood, George Hill, Jordan Clarkson and Larry Nance Jr. are in. Cleveland wins at Boston and Oklahoma City in convincing fashion.
My Take: LeBron James will make his 8th consecutive NBA Finals appearance. The infusion of youth to the Cavs roster has seemed to energize a previously sluggish James. Look out.
White Wins Gold
What Happened/Is Happening: Shaun White took home his third Gold Medal in the Men's Halfpipe competition. He needed to beat a 94.25 score on his final run, and he put down a 97.75.
My Take: This man had ice in his veins during that final run. Great athletes are at their best when their best is required. This will go down as a classic Olympic moment.
About the Writer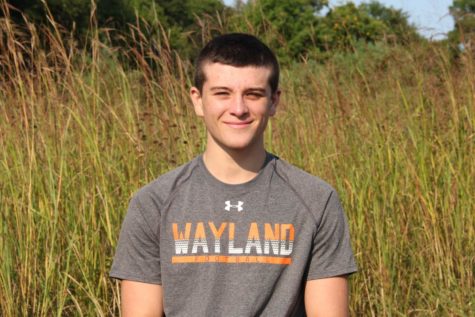 Duncan Stephenson, Editor-In-Chief
Duncan Stephenson is a senior at Wayland High School. He is one of three editor-in-chiefs of WSPN. This is his fourth year writing for the publication....