Warrior Weekly: Signing off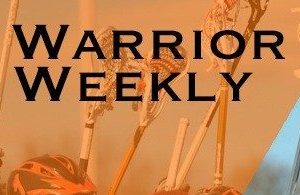 It's been a lot of fun writing Warrior Weekly over the past three years. This year I experimented with various formats such as columns, quick takes, and college football weekly reviews and rankings. Although the consistency of posts faltered during the second half of this year, I hope you enjoyed my content. Since this will be my final Warrior Weekly, I wanted to take a look back at my favorite posts through the years.
Senior year: Column on Patriots Dynasty
Prior to Super Bowl LII I wrote about what I thought has separated the New England Patriots from the rest of the NFL over the past 18 years, and why I thought that reason made their success even more impressive.
Junior Year: Patriots offseason guide
Shortly after the Patriots won their 5th super bowl, I outlined how I would approach important offseason decisions the franchise would face. As it turns out, Bill Belichick agreed with me! He re-signed Dont'a Hightower, franchise tagged Malcolm Butler, and (sadly) traded Jimmy Garoppolo, albeit for a 2nd round pick.
Sophomore Year: Letter to NFL commissioner Roger Goodell
Following the reinstatement of Tom Brady's deflategate suspension, I wrote an open letter to the NFL's infamous commissioner. This might be my favorite written work ever. I end the letter by saying "Patriot Nation sees right through your devious intentions, and there is nothing we want more than to watch you hand Tom Brady the Lombardi Trophy following his team's victory in Super Bowl 51." There was indeed nothing sweeter than watching that take place.
Make sure to check back in next year to see who will take over Warrior Weekly!
About the Writer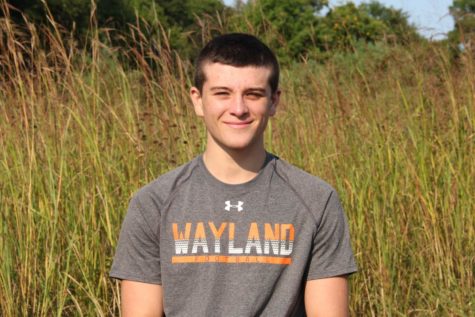 Duncan Stephenson, Editor-In-Chief
Duncan Stephenson is a senior at Wayland High School. He is one of three editor-in-chiefs of WSPN. This is his fourth year writing for the publication....