Graham appointed as Wayland's next assistant superintendent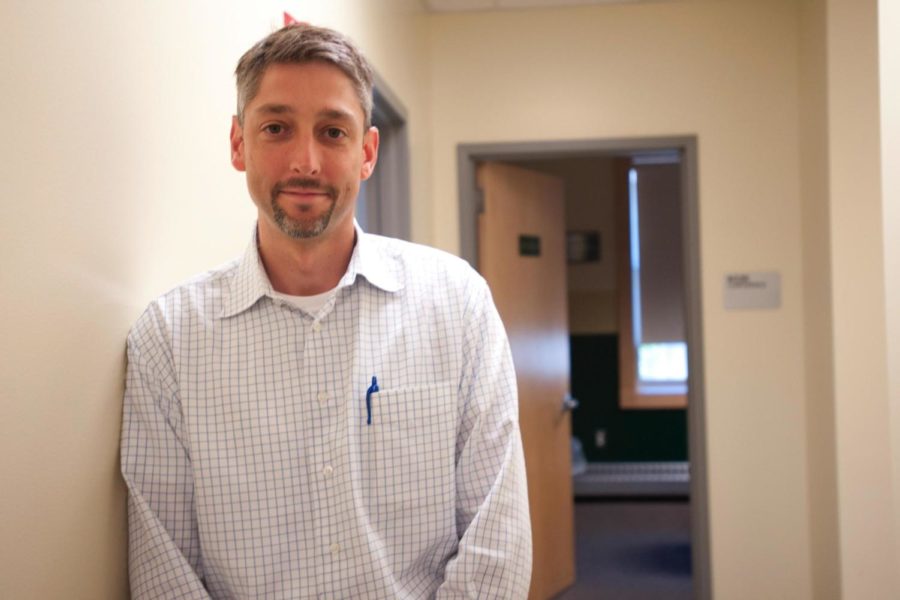 WPS Superintendent Arthur Unobskey announced on June 7 that former Nashoba Regional High School Principal Parry Graham has been appointed as Wayland's next assistant superintendent of schools. Graham will fill the void left by current assistant superintendent Brad Crozier, who will depart Wayland to become the Superintendent of Sudbury Public Schools.
Graham was one of four finalists for the position and was also Unobskey's recommendation. The other finalists were WHS Assistant Principal Ethan Dolleman, Lincoln-Sudbury Regional High School Associate Principal Leslie Patterson and Principal Mary Brown of the Baker School in Brookline. These four candidates were vetted and selected by Wayland's School Committee and recently visited WHS during the week of May 21 for several meet-and-greet sessions.
According to Unobskey, Graham has served as a high school teacher and an administrator at the elementary, middle and high school levels. Unobskey notes that Graham has repeatedly been described by referrers as "thoughtful, hard-working and a wonderful colleague and supervisor."
This past school year, Graham took a one-year hiatus from public education to pursue his roles as a father and an author in France. Teachers and administrators of Nashoba Regional commended Graham on his work and contribution as he embarked on a new journey. However, Graham is excited to return to public education and acclimate to Wayland's environment and atmosphere.
"The one big thing I have missed here in France is the opportunity to be working in schools on a daily basis," Graham said. "I am a people person, and I am really energized by interactions with staff, students, parents and community members."
While in France, Graham was able to divert more time toward writing his book, a "How To" guide for parents sending their kids to public schools.
"I have worked with thousands of parents over the years, all of whom were smart, well-meaning people who wanted the best for their children," Graham said. "But outside of their memories of their own time as students in school, most parents don't know that much about how schools really operate. The book is an attempt to help parents understand schools so that they can work with schools productively while at the same time feel like they are appropriately advocating for their kids."
About the Contributor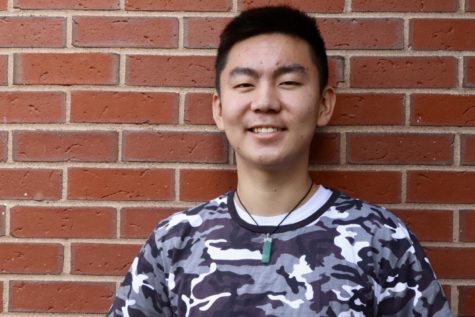 Kevin Wang, Editor-In-Chief
Kevin Wang, Class of 2020, is an editor-in-chief of WSPN, and this is his fourth year on the staff. He is captain of Wayland's Speech & Debate team,...