Teacher preferences for online learning: Google Classroom vs. itsLearning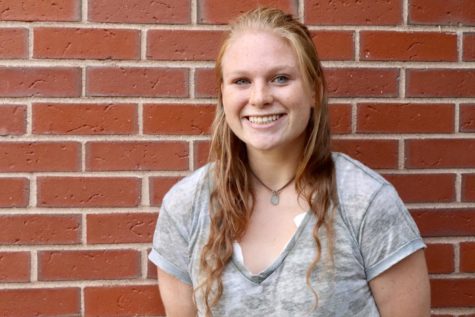 More stories from Caitlin Newton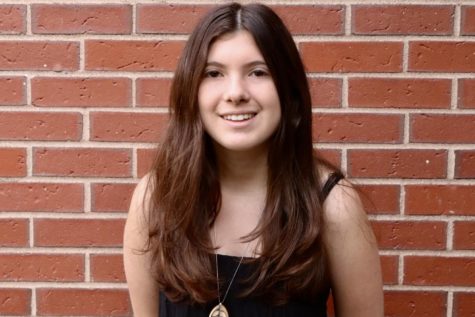 More stories from Alyssa Dickstein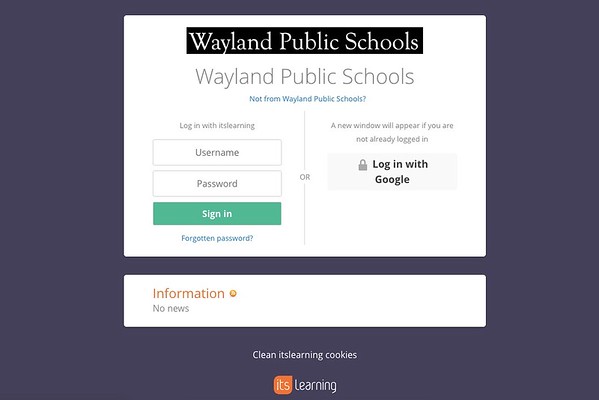 With technology playing an increasingly prominent role in society, teachers have moved from using paper to computers for much of their teaching. To distribute documents and manage their classwork and homework online, most teachers at WHS use either itsLearning or Google Classroom, each performing a different function for a different task. WSPN spoke to faculty who are proponents of each system regarding the merits and detriments of each.
Many teachers who only use the systems for sending out homework assignments or sharing documents with their students prefer Google Classroom. However, for history teacher Eva Urban-Hughes, itsLearning is the better system because she can collect a wide variety of data from her students in many different formats.
"What itsLearning was designed to do was actually be able to tabulate and collect data on a lot of students in order to be able to further personalize learning," Urban-Hughes said. "You can tailor your curriculum to individual students, you can [send] out tests and run plagiarism checks, but most importantly we can use all of that data as well as all of that curriculum to be able to have students sort of tailor the curriculum to themselves."
"
You can tailor your curriculum to individual students."
— Eva Urban-Hughes
Urban-Hughes sees the assessment component of ItsLearning as useful because if any students do poorly, they have all of the material on ItsLearning to look back at, and students can retake the assessment on ItsLearning.
Unlike ItsLearning, Google Classroom is formatted so the feed of assignments is in chronological order.
"I was trained on [itsLearning] and tried it," chemistry teacher Kirsten Cowell said. "It is not user-friendly, [and] the structure of it is very clunky. You have to open a folder and open another folder. It's very difficult to actually get out what you want, and it's not very visual. You can't automatically see everything right there the way you want it."
Another factor of Google Classroom is the assignments being in chronological order, while ItsLearning isn't necessarily built that way.
"[Google Classroom is] set up like a stream, sort of like a Facebook feed," Cowell said. "You can group everything into chapters or units of study and it's all sequential. Everything's right there, [and] I can create templates the kids can type right into. It's geared for students to be successful with it."
The straightforwardness of Google Classroom makes it easier for many teachers. Because Google Classroom is fueled by Google Drive, teachers have access to the documents students are working on, which lets them check in on their students' work and help them if need be. itsLearning recently started performing the same function.
"I just found that uploading my files [onto itsLearning] was a lot of [clicking], whereas [with] Google Classroom, I can link it to my Google Drive," math teacher Eric Wolven said.
Since the documents on Google Classroom are shared between the teacher and the student, the teacher can better track the students' progress.
"I prefer Google Classroom because there's a really good interface," English teacher Sara Snow said. "Specifically, I can check all of my students' essays and when they wrote them, how much they edited them and what time of night they edited them."
"
I prefer Google Classroom because there's a really good interface."
— Sara Snow
Some teachers like how Google Classroom is so accessible for students.
"[Google Classroom is] a seamless process," Snow said. "It's not like a filing cabinet [like ItsLearning], it's like a desktop. It's much more transparent, it's much smoother."
French teacher Loan Rothschild uses both Google Classroom and itsLearning because of the different functions they each offer.
"I use Google Classroom mainly for homework because I think it's easily accessible," Rothschild said. "I can attach the mp3 dialogues and exercises from Google Documents, and it's very easy to create assignments."
Rothschild wants her students to be aware of the difference between classwork and homework, and she finds that using both of the systems allows her to do so.
"[With itsLearning,] I can even use material from last year and just show it to the class [to] explain it," Rothschild said. "The kids can make a distinction between homework [on Google Classroom] and [classwork] for itsLearning."
Urban-Hughes finds it hard to prefer one over the other because they don't perform the same function.
"I think we are talking about apples and oranges here," Urban-Hughes said. "I don't think that we are utilizing [itsLearning] to the [its full] extent."
Leave a Comment
Donate to Wayland Student Press
Your donation will support the student journalists of Wayland High School. Your contribution will allow us to purchase equipment, cover our annual website hosting costs and sponsor admission and traveling costs for the annual JEA journalism convention.
About the Contributors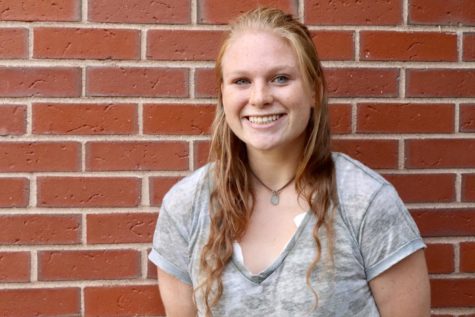 Caitlin Newton, Managing Editor
Caitlin Newton, class of 2020, is in her third year of journalism. She is the managing editor this year and was the features section last year. She plays...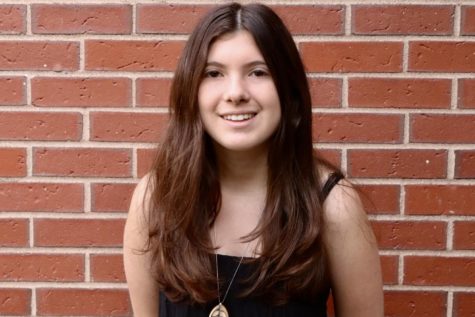 Alyssa Dickstein, Arts and Entertainment Editor
Alyssa Dickstein, Class of 2021, is a third year reporter and second year editor for WSPN. She writes for the publication's columns "The Good News"...