ICYMI: Week of November 18 – Hack-a-thon, quarter one reflections, 'b-word ban'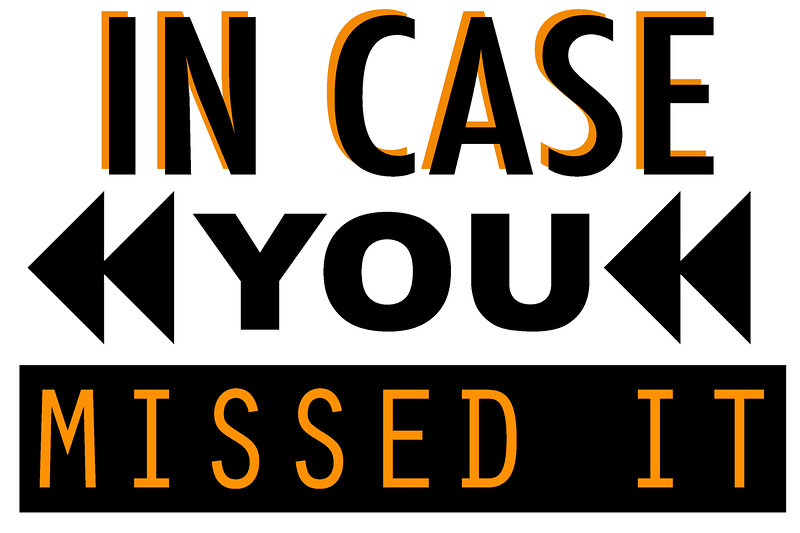 In the weekly series, "In Case You Missed It," News Editor Meredith Prince summarizes stories from the past week with links to the corresponding WSPN article.
News:
WSPN's Joanna Barrow and reporter Rebeca Kamens-Gil snapped 10 photos and wrote about the WHS Computer Science Club's Hack-a-thon, "Hackaway for Good." Meanwhile, editor Meredith Prince briefed the 2020 WHS TEDx event, which is looking for speakers and volunteers.
Features:
Reporters Katherine Clifford and Kaitlyn Mabe reflected on quarter one and students' opinions on how the school year started. Reporter Jonathan Zhang discussed how heavy backpacks affect student health.
WSPN's Remmi Shaw explained the fall musical in a new edition of Warriorpedia.
Sports:
WSPN's Jimmy Paugh acknowledged the varsity field hockey's strong season and how the boys impacted the program. Reporters Aiden Chitkara and CJ Brown previewed the upcoming WHS wrestling season in an episode of "Sports Junkies."
A&E:
Reporters Haley Melvin and Anna Ilyin took a close look into the cast of WHSTE's "Chicago." WSPN's Jessica Reilly highlighted the directors of the 2020 senior show and the beginning of their preparations.
Opinion: 
Reporter Taylor McGuire discussed the proposal of the "b-word ban" in Massachusetts and why she believes it is a bad idea. Meanwhile, editor Kyle Chen wrote about the difficulties of the college application process in an edition of "Kyle's Column."
Multimedia:
Mabe and reporter Amalia Rial snapped photos at the girls varsity soccer Division III North final against Stoneham. Shaw alongside reporters Lindsey Brown and Deirdre Brown captured football's win against Marblehead on senior day.
Editor Julia Callini shot WHSTE's performance of "Chicago" on the main stage.
About the Writer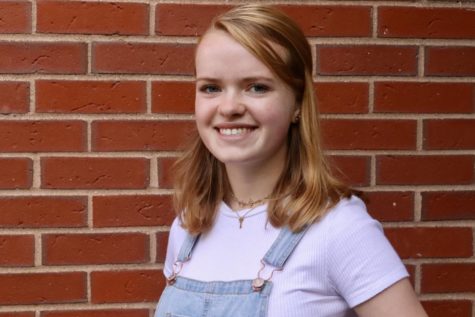 Meredith Prince, Co-Editor-in-Chief
Meredith Prince, Class of 2021, is a third year reporter and co-editor-in-chief of WSPN. She is a captain of the varsity softball and basketball teams...