Senior Marc Batarekh holds "fall clean up" lacrosse fundraiser
The boys lacrosse team has decided to get a head start in fundraising this year with their "fall clean up" being held on the weekend of Nov. 21. Senior Marc Batarekh organized the fundraiser with the hopes of having the same success the team has had with this event in previous years. With the winter season approaching, many families will need a clean-up before the snow rolls around.
The team believes that with their good prices, this fundraiser could be appealing to many families. For the many who need yard work done but landscaping companies are apt to increase their prices, this fundraiser offers a better alternative.
"It depends how big the yard is, but usually we try to charge less than landscaping companies," Batarekh said. "We want to have a reasonable price, but also make a profit. This fundraiser is a good way for families to get yard work done for a good price."
A few members of the team will participate in the clean up. Batarekh believes the more people they have, the more they will get done. More participants will allow for a quicker process, so the team can get all the work done in a reasonable amount of time.
"We do fall clean-ups and any other yard work people want, like moving firewood or clearing fallen branches," Batarekh said. "We can do anything people need us to do, we are very flexible."
Batarekh had figured out all the details ahead of time such as clients, addresses, times, etc. This process involves a lot of communication between families, which can take some time.
"I've been getting all the clients lined up, but most of the boys on the team are helping out with the actual raking," Batarekh said.
Batarekh believes the fundraiser will be a success, looking at his client list. This fundraiser only happens once a year, and many people need a fall clean up but don't have time to do so themselves, so Batarekh believes the fundraiser fulfills this.
"I think it will be pretty successful," Batarekh said. "We have a good amount of people signed up right now so we should raise some good money."
Batarekh believes this fundraiser is a good way to get experience as being a leader so when captains are voted for the 2021 season, the team will recognize his efforts. Captains are generally players who demonstrate leadership skills on and off the field.
"I wanted to organize it because we didn't have a season last year, so when the team votes on captains, I wanted to stand out somehow," Batarekh said.
Batarekh believes his fundraiser is key to their season. He hopes this gives the team a head start by being able to cover some extra costs that will benefit the team.
"The fundraiser is important to the team because we don't have a big golf tournament or big events like the football team, so we have to raise money to pay for different things like indoor space-time for captains practices," Batarekh said.
A lack of a 2020 lacrosse season has inspired Batarekh to start early this year to prepare the team for the season, cost-wise. This 2021 season is exciting to most players because they missed out on their last season, and are looking forward to making this season the best one yet.
Leave a Comment
Donate to Wayland Student Press
Your donation will support the student journalists of Wayland High School. Your contribution will allow us to purchase equipment, cover our annual website hosting costs and sponsor admission and traveling costs for the annual JEA journalism convention.
About the Contributors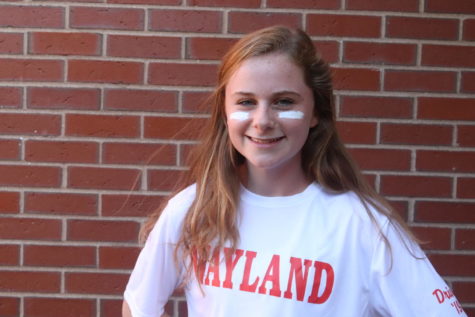 Julia Raymond, Copy Editor
Julia Raymond, Class of 2022, is a copy editor for WSPN. She does soccer and lacrosse for Wayland High School. Outside of school, she enjoys spending time...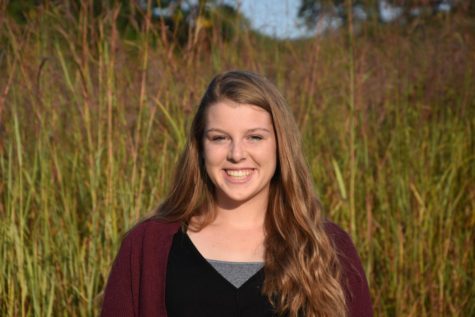 Julia Callini, Multimedia Editor
Julia Callini, Class of 2020, is a multimedia section editor for WSPN, and this is her third year on the staff. She is an optimist, feminist and a diehard...