Tom Brady's suspension lifted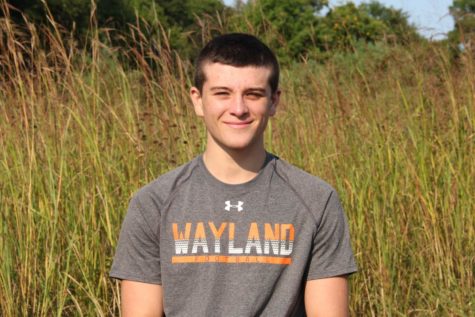 More stories from Duncan Stephenson
Federal Judge Richard Berman has negated Tom Brady's four-game suspension to begin the 2015-2016 NFL season.
According to ESPN.com, the NFL has appealed the decision, and the case will therefore be sent to the 2nd U.S. Circuit Court of Appeals. Because the NFL did not request an "emergency stay" in the appeal, Brady will be allowed to play in the Patriots' season opener against the Pittsburgh Steelers on Thursday, September 10, as well as other games this season while the case is being heard.
Below is a timeline that includes important "deflategate" events.
January 18, 2015 – Following a 45-7 win in the AFC Championship game, the Patriots are accused of using underinflated footballs in the first half of their contest against the Indianapolis Colts.
January 23, 2015 – The NFL reveals it has selected Ted Wells to conduct an investigation regarding the alleged ball violations in New England.
May 6, 2015 – Ted Wells releases a 200+ page report that implicates Tom Brady, Jim McNally, and John Jastremski of wrongdoing in the "deflategate" scandal. Wells states that Brady was "at least generally aware of inappropriate activities."
May 11, 2015 – The NFL suspends Brady for the first four games of the 2015-2016 regular season, without pay.
May 14, 2015 – The NFLPA, on behalf of Brady, appeals the suspension.
June 23, 2015 – Brady's appeal is heard by Roger Goodell in New York City, at NFL headquarters.
July 28, 2015 – Brady's four game suspension is upheld by Goodell. The NFLPA appeals the ruling once again.
August 31, 2015 – After three court appearances and multiple failed attempts by Brady and the NFL to compromise on the matter, Judge Berman says he will rule on the case within the next week.
September 3, 2015 – Judge Berman negates Brady's four game suspension, and the NFL immediately appeals to the 2nd U.S. Circuit Court of Appeals.
For more details, visit nfl.com.