In Case You Missed It: Week of November 13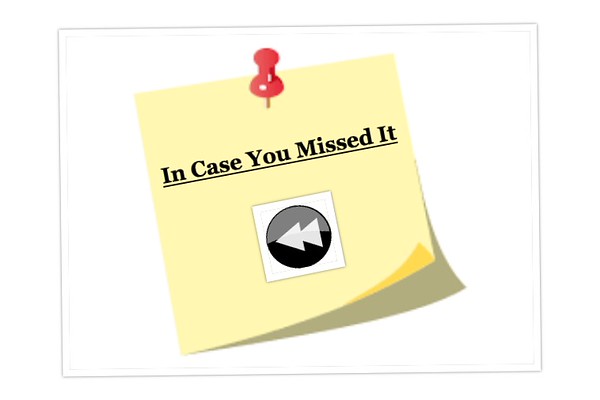 In the weekly series, "In Case You Missed It," WSPN's news editor Nathan Zhao and assistant news editor Kevin Wang summarize stories from the past week with links to the corresponding WSPN article.
News:
WSPN's very own co-sports editor and senior Jackie Stoller recently signed her National Letter of Intent to play Division I lacrosse at Lehigh University on Monday, Nov. 13. Stoller is the first WHS girls' lacrosse player to be recruited and play at an NCAA Division I college in four years.
Features:
WSPN's Nathan Zhao has the scoop behind the school administration's decision to disable senior Tyler Brient's eSchoolPlusPlus student information program on school servers. Zhao developed an in-depth exploration of the situation, presenting four articles titled The Beginning, The Program, The Blocking and The Future.
Sports:
WSPN's Andrew D'Amico procured a photo gallery of the girls' varsity soccer team triumphing over Gloucester in the DIII North sectional quarterfinals.
Staff photographers Remmi Shaw and Evan Curtin's gallery of the boys' soccer team's victory over Weston in the correlating playoff matchup can be found here.
A&E:
WSPN's Jay Abdella recorded a video preview of the the fall musical, "Little Shop of Horrors," which played from Nov. 16 to Nov. 18. Hailey Robinson's written preview contributed additional insight.
WSPN's Audrey Camacho and Masha Yakhkind provided their takes on the hot fashion trends of the fall of 2017. Denim skirts, tube tops and sweater dresses top the list.
WSPN's Caroline Raymond and Caitlin Newton interviewed senior Sam Tilley to learn more of his passion and skill for drawing. Tilley specializes in abstract black and white pieces.
Opinion:
WSPN's Amira and Tamira English argue that Colin Kaepernick and other professional football players who choose to kneel during the national anthem should be respected.
Broadcast:
The second WSPN Live episode of the year features WPS Superintendent Arthur Unobskey and an in-depth examination of his recommendations to delay school start times.