ICYMI: Week of September 14- Remote learning, BIPOC Instagram account, Markey's victory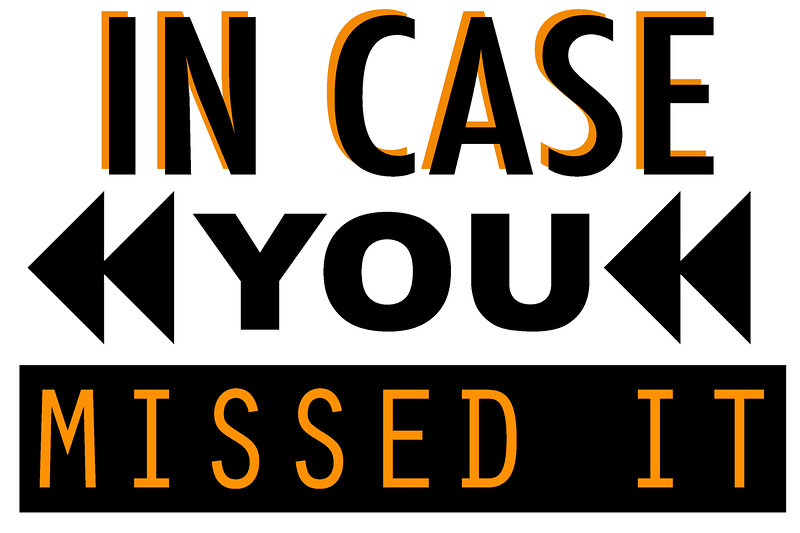 In the weekly series, "In Case You Missed It," News Editor Taylor McGuire summarizes stories from the past week with links to the corresponding WSPN article.
News:
Editor Taylor McGuire and WSPN's Katherine Kim summarized Principal Allyson Mizoguchi's email to Wayland High School families detailing what the first month of school would look like with remote learning and eventually hybrid learning.
"We know that successful teaching and learning in an all-remote environment requires organization, clarity, consistency, and self-discipline; most importantly, the relationship between the teacher and student remains central to achievement," Mizoguchi said.
Features:
WSPN's Alyssa Dickstein highlighted the good news of the week to bring some positivity into readers' lives in her weekly series, "The Good News."
WSPN's Jonathan Zhang and McGuire dug deeper into the Instagram account, BIPOC Wayland, for the people of color in Wayland to share their stories of racism. Meanwhile, Kim logged 7 different ways for people to stay healthy both physically and mentally during these unusual times.
Sports:
WSPN's Josh Schreiber and Garrett Spooner are back with their sixth installment of "Rounding the Bases," where they caught everyone up on the first half of the MLB season.
Multimedia:
Editors-in-Chief Ellie Tyska and Meredith Prince published a gallery containing pictures from the WSPN staff's summers. Meanwhile, editor Emily Staiti took pictures at the Wayland Police Department's 9/11 memorial service.
Opinion:
Editor Atharva Weling discussed the differences between Markey and Kennedy, and what led to Markey's ultimate victory.
"Kennedy's downfall was not that he wasn't a progressive, it was that he didn't look like one," Weling said.
About the Writer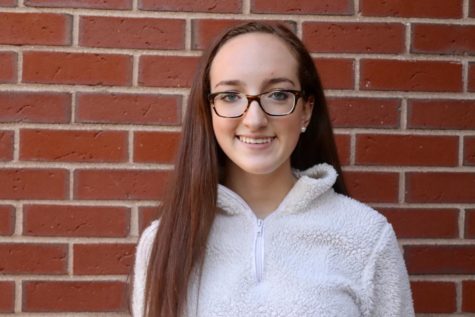 Taylor McGuire, News Editor
Taylor McGuire, Class of 2022, is the news section editor for WSPN, and this is her second year in the staff. She is a part of Window Dance Ensemble at...