ICYMI: Week of September 21- Dangerous partying, fall sports, most protective masks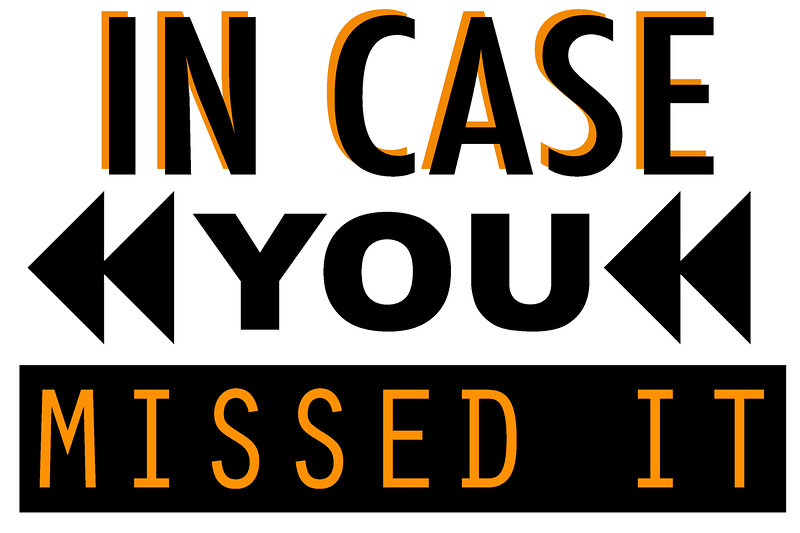 In the weekly series, "In Case You Missed It," News Editor Taylor McGuire summarizes stories from the past week with links to the corresponding WSPN article.
News:
WSPN's Lauren Medeiros spoke with multiple Wayland High School graduates to see how COVID-19 has affected their college experience. Meanwhile, reporters Ellie Smith and Jackie Cahaly investigated the teenage party that resulted in Lincoln-Sudbury Regional High School having to switch to remote learning for the first two weeks of learning in the 2020-21 school year.
Features:
WSPN's Emily Staiti discussed the uniqueness of this past summer's activities and doings with students since COVID-19 limited the possibilities.
WSPN's Dante Coppola recorded teachers' challenges and their favorite parts of remote instruction, and WSPN's Sammy Johnson detailed what a day in the life of remote learning looks like for students.
Sports:
With a very questionable fall season for sports, WSPN's Garrett Spooner outlined what the fall will look like for WHS sports teams.
"Across the country, many states are not allowing high school sports to run this fall due to COVID-19 concerns," Spooner said. "Luckily, in Wayland and most of Massachusetts, fall sports are being played in some manner."
Opinion:
WSPN's Jonathan Zhang expressed his opinion on the Wayland Alternative Remote Plan, WRAP.
"WRAP students aren't given the choice to leave the program or a means to sample it," Zhang said. "If a student decides in the beginning weeks of school that WRAP is not for them, they are forced to continue."
A&E:
Editor Alyssa Dickstein published a continuation of her series, "The Good News," where she hopes to brighten readers' days with some uplifting news to cancel out all of the bad news. Meanwhile, reporter Rebeca Kamens-Gil listed the  most protective masks to stay safe while out in public.
About the Writer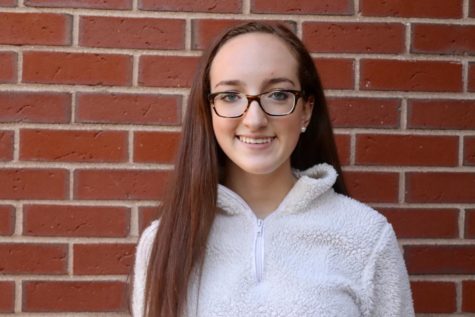 Taylor McGuire, News Editor
Taylor McGuire, Class of 2022, is the news section editor for WSPN, and this is her second year in the staff. She is a part of Window Dance Ensemble at...