Tackling COVID-19: Athletes and coaches react to regulations for this winter season
Although the winter sports season is soon ending at WHS, the numerous changes made due to the ongoing pandemic have been evident to both coaches and players. Said changes have had different effects on various sports and have required all those involved in winter activities to adapt to their newfound situations.
Given that each sport has its own rules and regulations, the new season hasn't led all athletes to notice a considerable difference. For junior cross-country skier Andrew Zhao, the rules implementation didn't differ much from what he had in mind for the season.
"The first couple of practices and games went as expected," Zhao said. "As far as I know [the cross-country team] has only had one case [of COVID-19], and it didn't affect us much as a team."
However, the same can't be said about other teams, who have had more troubles concerning players being forced to sit games out. This issue is particularly pertinent to teams whose rosters are smaller, as each missing person represents a significantly larger portion of the available players.
"We currently have four guys out because of [COVID-19] reasons," junior boys varsity basketball player Ryan MacDonald said. "That takes us down to only eight players for our next game."
One challenge that is extremely relevant when considering COVID's impact on the winter season is that players have been forced —even during play. This modification has been challenging for some to adjust to, as the constant motion involved in any winter sport is much more arduous when wearing a mask.
"The hardest change to adapt to has been wearing masks," Zhao said. "Cross-country skiing is quite physically demanding, and wearing a mask does makes the sport even harder—especially with longer races."
Zhao's concerns weren't specific to him, or his sport. The sentiment regarding the negative impact that masks can have on players was a shared one.
"Masks suck," MacDonald said. "[The gyms that we play in] are so dry, which means that it's especially hard to breathe now."
That said, players recognize the necessity that is wearing masks during a pandemic.
"[Wearing a mask] isn't fun, but it pays off because I'd obviously much rather wear a mask than have COVID-19," MacDonald said.
The players haven't been the only ones to reckon with the adjustments forced upon them. Coaches have also had to react to the various alterations made to the winter season.
"We received information that there was a chance the basketball season would happen around Thanksgiving," boys varsity basketball head coach Dennis Doherty said. "But, we did not get the final approval until Friday, Dec. 11. Tryouts started on Monday, Dec. 14. So, it was a bit of a scramble to get things started, but we were thankful for the opportunity to have a season."
Another initial worry concerning the winter season was that the lack of spectators might negatively impact the players. Although the fans have been important to the players in the past, teams have managed to acclimate to the empty stands regardless.
"We miss the fans very much," Doherty said. "But, the schools have been live-streaming the games, and the local newspapers have been covering the games, so the players appreciate that. Once the games get started, I think the competitiveness has been excellent."
Leave a Comment
Donate to Wayland Student Press
Your donation will support the student journalists of Wayland High School. Your contribution will allow us to purchase equipment, cover our annual website hosting costs and sponsor admission and traveling costs for the annual JEA journalism convention.
About the Contributors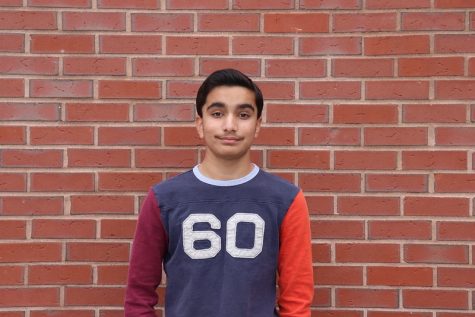 Aditya Weling, Staff Reporter
Aditya Weling, Class of 2023, is a second year reporter for WSPN. He is part of the WHS debate team. He enjoys watching sports, listening to music and...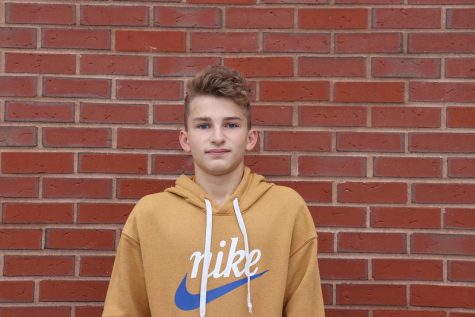 Michael Nechipurenko, Staff Reporter
Michael Nechipurenko, Class of 2023, is a first year reporter for WSPN. He plays for the high school's soccer team. Outside of school, he enjoys reading...