ICYMI: Week of May 25- Spring sports seasons lost, new SADD leaders, George Floyd opinion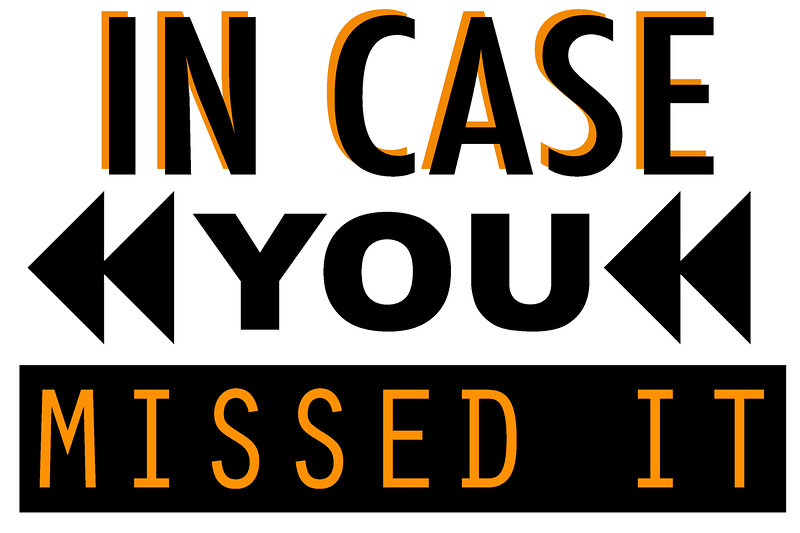 In the weekly series, "In Case You Missed It," News Editor Taylor McGuire summarizes stories from the past week with links to the corresponding WSPN article.
Features:
WSPN's Caterina Tomassini and Lauren Mederois introduced the eight new leaders of SADD (Students Against Destructive Decisions) at Wayland High School. Meanwhile, WSPN's Joanna Barrow and Katherine Kim interviewed local boys who are part of Boy Scouts Troop 1 Cochituate to learn more about their experience as a Boy Scout.
Barrow also wrote about the history of the Women's Center of Cambridge in her article, "'Left on Pearl' offers insight to the Women's Liberation Movement."
Sports:
Staff Reporters Deirdre Brown and Jacqueline Cahaly spoke with student athletes regarding losing their spring sports season and what they have done to train at home.
Editor Dante Coppola wrote about how people are keeping up with the sports world by playing sports related video games in the Warrior Weekly series.
Multimedia:
Staff reporter Kate Clifford filmed a 60 second nature relaxation video of the sunsetting over the water. Meanwhile, editor Emily Staiti shared her recipe for zucchini oatmeal banana muffins.
Opinion:
Tomassini expressed her infuriation in an open letter to the officers who killed George Floyd, a black man in Minneapolis, Minnesota.
Editor Artharva Weling shared his opinion on President Trump's tweets and whether or not mail-in ballots will result in fraud for the upcoming elections.
Broadcast:
Editor Remmi Shaw along with reporter Andrew Boyer shared the pilot for their new series, "At the Moment," where they discuss the latest news, music, self-improvement and more.
About the Writer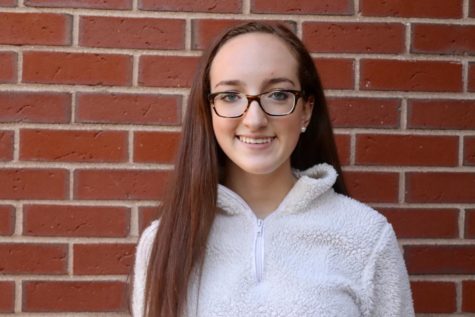 Taylor McGuire, News Editor
Taylor McGuire, Class of 2022, is the news section editor for WSPN, and this is her second year in the staff. She is a part of Window Dance Ensemble at...