ICYMI: Week of June 1- Library reopening, 10 apps to cure boredom, Charity Miles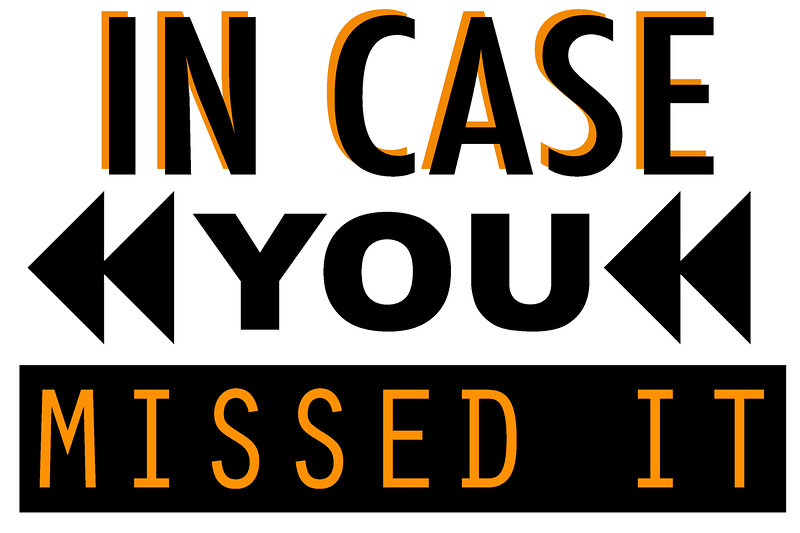 In the weekly series, "In Case You Missed It," News Editor Taylor McGuire summarizes stories from the past week with links to the corresponding WSPN article.
News:
Editor Taylor McGuire shared news of the Wayland Public Library reopening for curbside pickup in a news brief. Meanwhile, reporter Eliya Howard-Delman reported the fundraiser that McGuire started to raise money for the Black Lives Matter Foundation.
Sports:
WSPN's Lauren Medeiros and Julia Raymond spoke with Wayland Girls Soccer players to learn more about their participation in "Charity Miles." Reporter Kaitlyn Mabe wrote about the possibility of senior's fall sports seasons being canceled if they have been recruited.
WSPN's Garrett Spooner wrote this week's Warrior Weekly and focused on the soccer leagues in Europe beginning to reopen.
A&E:
Reporter Rebeca Kamens-Gil provided readers with 10 apps that will cure their quarantine boredom. Meanwhile, editor Alyssa Dickstein and WSPN's Caterina Tomassini created a virtual art gallery to showcase the work of students in AP art.
Opinion:
Tomassini expressed her opinion on how she believes that President Trump has had the wrong response to protesters in her article, "Not the right response."
"We need a president that cares about such pressing problems," Tomassini said. "We demand that our nation come together to prevent horrid acts of blatant racism in the future.
About the Writer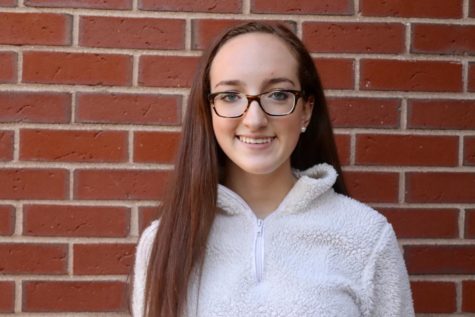 Taylor McGuire, News Editor
Taylor McGuire, Class of 2022, is the news section editor for WSPN, and this is her second year in the staff. She is a part of Window Dance Ensemble at...