In Case You Missed It: Week of December 4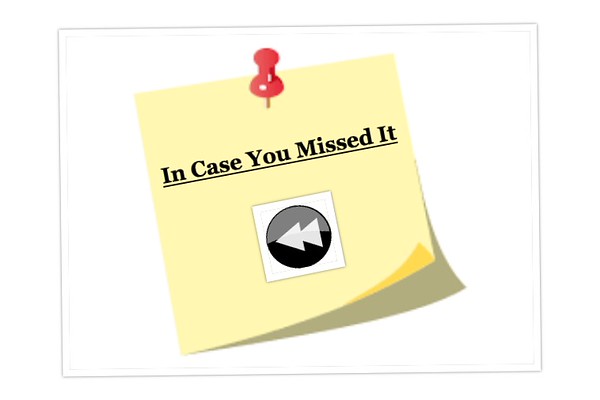 In the weekly series, "In Case You Missed It," WSPN's news editor Nathan Zhao and assistant news editor Kevin Wang summarize stories from the past week with links to the corresponding WSPN article.
News:
Assistant Editor Kevin Wang explained the situation behind freshman Michael Long's sale of alternative class sweatshirts. The article has been amassing comments since its publication.
Features:
WSPN's Eden Vanslette explored history teacher Kevin Delaney's affinity for woodworking.
Reporters Emmie O'Shaughnessy and Lilly Stoller provided the opinions of eleven WHS students and two faculty members regarding coffee consumption.
Sports:
WSPN's Jay Abdella and Caterina Tomassini interviewed WHS Athletic Director Heath Rollins about the recently voted-upon renovations to the WHS turf. When finished, WHS will feature a new turf field, new tennis courts, updated bleachers, lights and a new press box.
A&E:
Editor Eden Vanslette recapped Wayland's December's holiday events, and reporter Caitlin Newton spoke to Artist of the Week Will Danforth, senior and co-director of the T-Tones a cappella group.
WSPN's Julia Callini looked into the selection of this year's senior show directors and their plans for the event.
Opinion:
Guest writer Emma Marton released her first and second installments of her blog, "Emma Goes Clubbing."
Editor Kyle Chen detailed his second issue of "Kyle's Column" about an Asian-American's path to an elite college.