ICYMI: Week of June 15- Student Council officers, pet adoptions, METCO students' experiences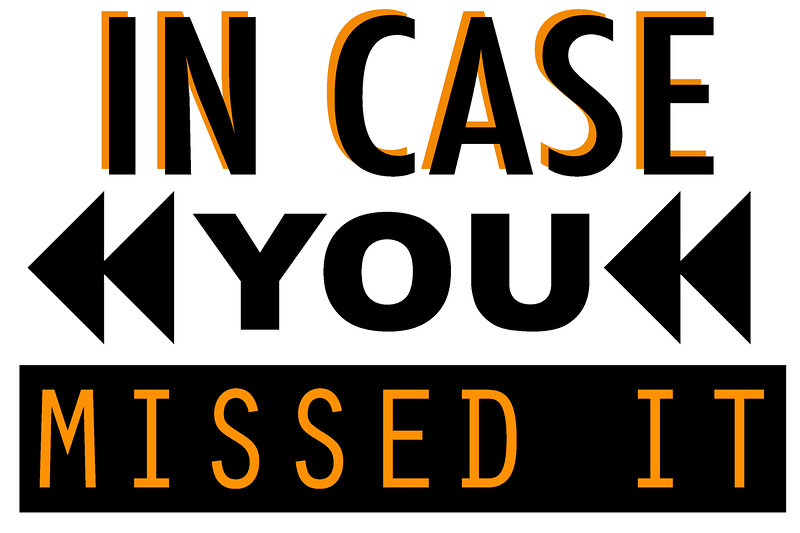 In the weekly series, "In Case You Missed It," News Editor Taylor McGuire summarizes stories from the past week with links to the corresponding WSPN article.
News:
Editor Taylor McGuire wrote a news brief on a Wayland High School senior, Amelia Ao, who was named a U.S. Presidential Scholar. McGuire also dove into the new Student Council officers for the 2020-21 school year and shared what each of their goals are.
Features:
Reporters Ellie Smith and Jacqueline Cahaly analyzed why pet adoption rates have soared since social distancing and quarantining restrictions have begun. Smith and Cahaly also discovered the new forms of celebrating the fifth graders who never got to be clapped out of the elementary schools.
WSPN's Sidney O'Rourke and reporter Eliya Howard-Delman created a quiz for readers to take that will tell them which Netflix show they should binge-watch next based on their responses.
Sports:
Editor-in-Chief Ellie Tyska and reporter Hailey Robinson informed readers about how the virtual "signing day"  held by WHS Boosters for athletes who will be continuing their sport in college. Meanwhile, WSPN's Jimmy Paugh discussed how detrimental he presumes this loss of a spring sports season was for senior athletes.
WSPN's Garrett Spooner and reporter Andrew Boyer recorded their fifth episode of "Half Hour Hook," where they touched upon the upcoming return of the NBA.
Multimedia:
WSPN's Emily Chafe and reporter Deirdre Brown captured moments from the Black Lives Matter protests that have been going on at various intersections across Wayland in their gallery.
"Although many protesters did their best to practice social distancing, the demonstration was a show of unity and a coming-together of younger kids and students, the elderly and families," Chafe said.
A&E:
Editor Alyssa Dickstein shared the link to a virtual performance put on by the class of 2020 WHS band members.
"WHS Band Director Joseph Oneshuck, in collaboration with the graduating class of band members, have put together a virtual rendition of Sir Edward Elger's "Pomp and Circumstance," a song that has become a hallmark of the classic American graduation ceremony," Dickstein said.
Opinion:
Guest writer Khalia Hamilton opened up about her experience as a METCO student in Wayland and expressed what she thinks both Wayland students and METCO students could be doing better in the movement to end unjust stereotypes of METCO students. In the meantime, editor Atharva Weling shared his opinion on how a monumental decision by the Supreme Court is a light in the dark times of our world right now.
About the Writer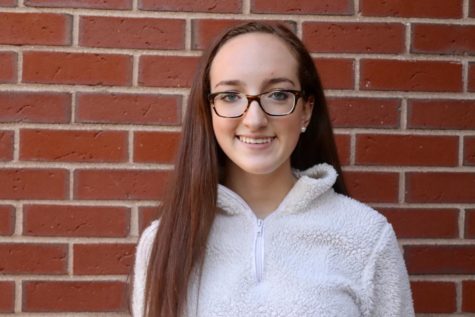 Taylor McGuire, News Editor
Taylor McGuire, Class of 2022, is the news section editor for WSPN, and this is her second year in the staff. She is a part of Window Dance Ensemble at...