ICYMI: Week of May 10 – Massachusetts relaxation of mask mandate, senior assassin and fall II sports season recap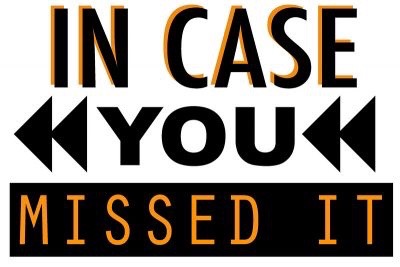 In the weekly series, "In Case You Missed It," News Editor Tess Alongi summarizes stories from the past week with links to the corresponding WSPN article.
News:
Staff reporters Michael Nechipurenko and Aditya Weling spoke to Wayland High School teachers and students about their thoughts on the relaxation of the state mask mandate in Massachusetts. Nechipurenko and Weling also talked to Wayland High School seniors about their spring events and what has changed due to COVID-19.
Editor Tess Alongi broke down the Loker turf field failing to pass at Wayland's Annual Town Meeting.
Features:
Staff reporter Bryn Curtin spoke to Wayland town residents about The Lydia Maria Child Awards.
"The Wayland Public Ceremonies Committee annually recognizes a town member who displays exceptional service and leadership with the Lydia Maria Child Award," Curtin said. "Child resided in Wayland during the 19th century and was a prominent abolitionist, novelist, teacher, women's rights activist and Native Americans' rights activist."
Sports:
Nechipurenko recapped the Fall Two sports season and how each team performed. He also talked to Nick Dresens, the Athlete of the Month.
A&E:
Staff reporters Isabella Ciasullo and Nandhana Nair talked to seniors about the annual senior assassin game and what it would look like because of COVID-19. Staff reporter Katherine Clifford created an infographic about what high school students do for lunch. Staff reporter Izzy Poole-Evans reviewed the video game 13 sentinels.