Indian exchange students visit WHS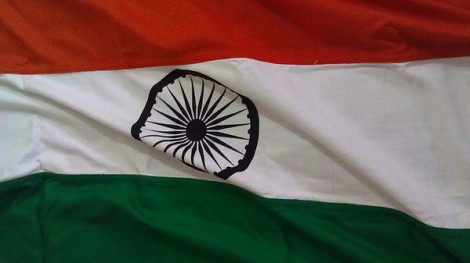 Imagine living and going to school in another country for a month. For nine juniors visiting WHS, that dream became a reality.
These students arrived from Pallikoodam, a boarding and day school in Kerala, India, on April 4. They have been in the United States for about one month. While here, the students stay at the homes of WHS host students, as well as attend classes with their host student and do different activities.
"We went on a whale watch, skiing and to the Natick Mall," Indian exchange student Manisha Kallivelil said.
The students don't have a fixed schedule for their activities and generally plan them as the month goes on, but they did plan to travel to Washington D.C. and New York City over April vacation. In New York City, the students met up with alumni from their school who showed them around. Also, after the students leave WHS this Wednesday, they will go to Disney World in Orlando.
While at WHS, the students got to choose what class they wanted to go to each period. Their school is currently on break, so they aren't missing classes.
"[America is] really different from India. I mean, the classes are very different. Everything about America is different than India," Kallivelil said.
After school, the students go home with the host students and spend time with their host families.
"I was nervous about staying with someone else when I've never met them before," Kallivelil said. "But now, I'm happy with them."
During this summer, the host students will travel to India for about a month.
"I'll take [my student] to different places and different parts of Kerala. I want to take her to Munnar and Kumarakom," Indian exchange student Cinta Varghese said. "In Kumarakom, we can take a houseboat. It's on the waterside. Munnar is a different place. It's cold."
When the WHS students go to India, they will alternate days when they go to class and days when they go on trips. They will take trips to tourist spots such as Kumarakom, Thekkady and Kuttikanam.
Most of the WHS students will be staying with the families of the day students. A few students will be staying with volunteer host families since some of the Indian students are boarding students at their school.