Meet the Teacher: Kathleen Clark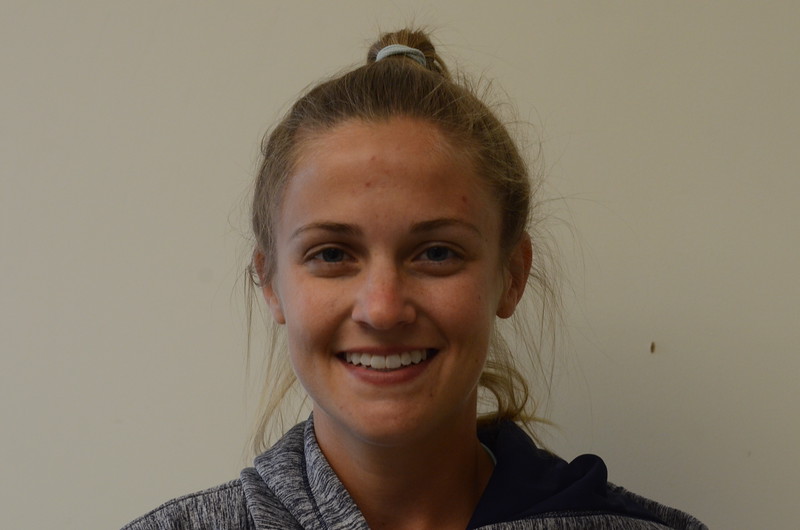 Kathleen Clark, Wellness
What sparked your interest in teaching?
So I went to school for sports management first, and that was becoming a little difficult because I had been playing a sport my whole life and [even though] I thought I could do the management end of it, it was harder to get into that side [of sports]. I had helped out at clinics and camps when I was growing up with other coaches, so I figured Physical Education was another route I could go in. I started last year at Happy Hollow with the BASE program, and I just loved it.
Where did you graduate from and what degree did you receive?
Salem State, with a bachelor in sports management.
Have you had experience with teaching before?
Aside from the year at Happy Hollow, I didn't. A lot of my friends actually went to school to become teachers, and I was the only one who didn't, surprisingly. So they were the ones who were like, "you should do it, go do that!" And my friend was working at Claypit [Hill] last year, and she was like, "well, they're looking for openings, so just apply and see what happens!" And so I did that.
What classes do you teach? What curriculum?
Freshman. I have all freshman classes. They have been pretty good, surprisingly. We're going to be doing tennis and flag football.
How has your first week at WHS gone?
Pretty easy, actually. A lot better than I was expecting. I wasn't sure what to expect because everything runs things differently, but it's actually gotten a lot better.
What is it like working with high school students? Different than you expected?
Extremely different. I was used to the "Oh, he's cheating," "This person's doing that," because I was usually working with the kindergarteners and the first graders, so being able to teach actual sports because [the high schoolers] can understand things, and to be able to give simple directions and have them actually do it, it's a lot different.
What are your goals here at WHS?
Just kind of immerse myself, which I have started doing, into this whole system and this town. I'm also the freshman field hockey coach, so I pretty much live here for the whole day until I go home. And I want to be able to learn from the other teachers here and see how the school really runs and learn different ways to teach kids.
Ms. Clark lives in Southborough, Massachusetts.
About the Contributor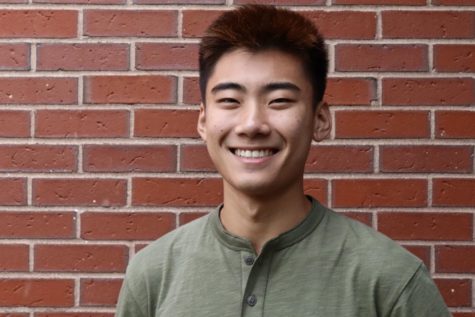 Kyle Chen, Opinion Editor
Kyle Chen, Class of 2020, is the opinion section editor for WSPN, and this is his fourth year on the staff. Kyle is the captain of the cross-country team...