News Brief: Opening of the new rail trail in Wayland and Weston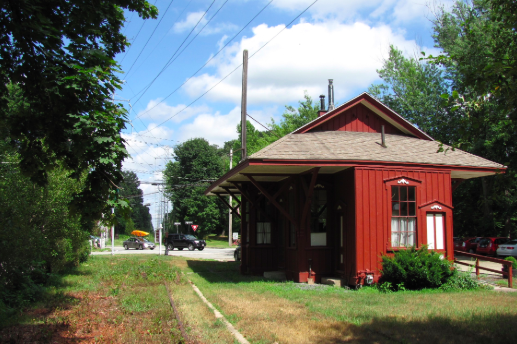 On the morning of Saturday, Oct. 26, Wayland and Weston residents gathered together to celebrate the opening of the new rail trail. The ceremony included a ribbon-cutting lead by state representative Carmine Gentile and state senator Becca Rausch. The event celebrated months of planning and hard work to complete the new trail. The trail is a paved walkway in place of an old railroad track.
While the trails have been open to the public for many months, the last finishing touches were just completed. Members of the Friends of the Wayland Rail-trail had been working towards the opening of the new trail for years. Getting the land to build and starting to physically work on the trail were two of the biggest obstacles.
The trail brings the two towns together, through the trail itself and through new friendships formed. Creators of the rail trail hope to bring the two communities together and provide a multi-use outdoor space.