Artist of the Week: Yana Lipnesh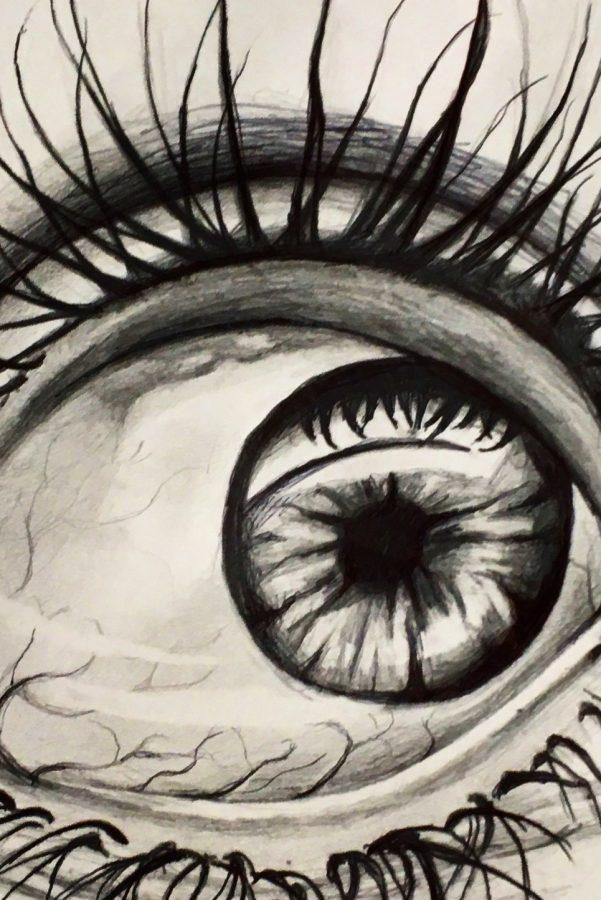 If you ask a high school student with no art experience to turn a blank sheet of paper into a piece of art, they would give you a confused facial expression. However, if you were to ask freshman Yana Lipnesh, she would turn to the paper without batting an eyelash and start sketching, envisioning its outcome.
Everyone likes to do something they enjoy. For Lipnesh, that hobby is art and drawing, something that comes to her by nature.
"I feel like [drawing] is just something I really like," Lipnesh said. "Everybody doodles, I just like doodling more than other people do."
Lipnesh was exposed to art from a very young age. Throughout her artist career, she never attended an art class. However, she doesn't let that interfere with her creativity. 
"[My father] paints, and he taught me everything I know. So he inspires me to draw," Lipnesh said.
Lipnesh has mainly done art as a pastime, a beloved hobby which filled her free time. However, she is interested in taking her talents to another level by receiving feedback from expert judges.
"When I draw, I zone out, and it just calms me down." Lipnesh said. "But it's not only that; I just love drawing, and making art."
From doodling on pieces of scrap paper to sketching and drawing artwork for competitions, Lipnesh has come a long way on her artistic journey. But there is something about the simplest sketches she's been captivated by ever since she first started drawing.
About the Contributor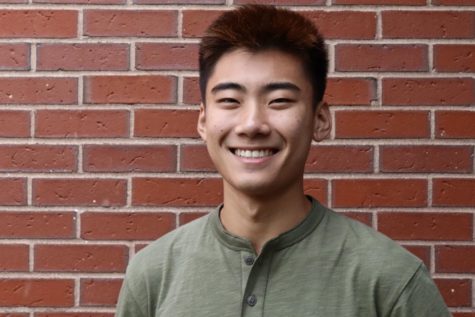 Kyle Chen, Opinion Editor
Kyle Chen, Class of 2020, is the opinion section editor for WSPN, and this is his fourth year on the staff. Kyle is the captain of the cross-country team...