Ten best ways to spend a Sunday afternoon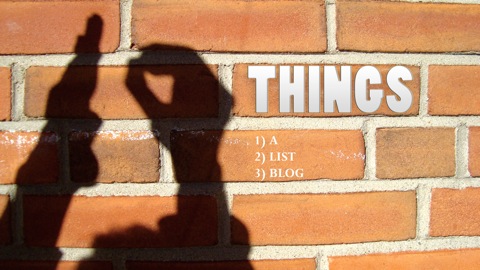 Hang on for a minute...we're trying to find some more stories you might like.
10. Reading Calvin & Hobbes comics and pretending you have no responsibilities again.
9. Watching the Pats win and debating why Ochocinco thinks eight five is the same as eighty-five.
8. Baking, cooking and eventually eating! (Best done with friends and several movies.)
7. Reading the book for English that you secretly love, and then pretending you haven't read ahead so you can read it all over again.
6.. Taking the T into Boston to walk around Quincy Market, watching the street performers and getting one of those Boston-themed flattened pennies.
5. Doing homework in front of the TV because you have all day and you swear you can do calculus a little distracted.
4. Browsing websites like uncommongoods.com and dailygrommet.com for holiday present inspiration.
3. Walking your dog around and around the block, enjoying the amount of layers you're wearing because the cold means that snow can't be far off!
2. Going to the mall, if only to hang out with your friends at the Lovesac store or play with Siri at the Apple store.
1. Not changing out of your pajamas, drinking copious amounts of hot chocolate and snuggling into your favorite blanket with a new movie on your iPod.