ICYMI: Week of November 11 – Chopped champion, start times effects, 'Chicago' dress rehearsal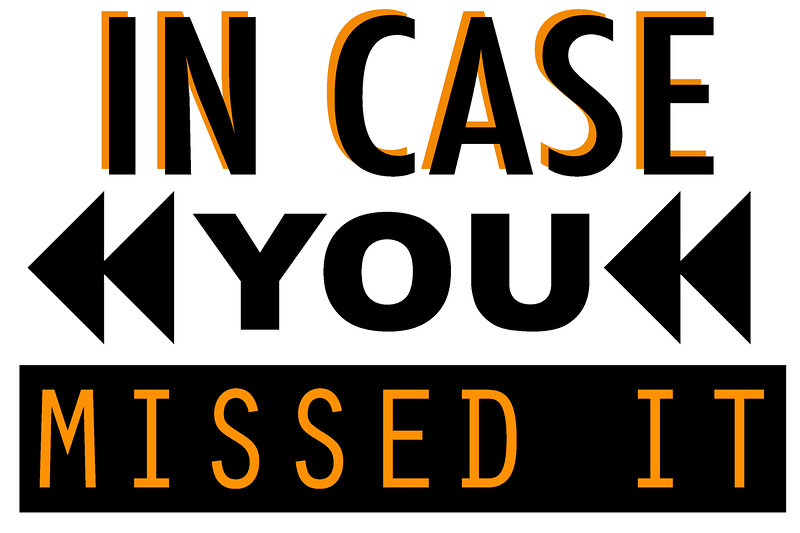 In the weekly series, "In Case You Missed It," News Editor Meredith Prince summarizes stories from the past week with links to the corresponding WSPN article.
News:
WSPN's Josh Schreiber highlighted Wayland seventh grader Maya Noyes, who won the Thanksgiving special of the show "Chopped Junior."
"[Winning 'Chopped Junior'] is pretty crazy – it's been a dream of mine my whole life," Noyes said. "It's just been something that I've thought, 'Maybe I could compete on ['Chopped'], but I don't really know.' So, winning it really means so much to me."
Sports:
WSPN's Max Brande and reporter Garrett Spooner discussed how the new school start times have affected teams and led to them leaving school early for games. Editor Ellie Tyska briefed varsity soccer player Kayla Poulsen's nomination for Patriot Ledger's player of the week.
In an episode of the Sports Junkies podcast, reporters CJ Brown and Aiden Chitkara discuss the Wayland football team's playoff game against Revere and last week's NFL games.
A&E:
Reporters Brasen Chi and Dante Coppola took a close into what Senior Districts are and how Wayland musicians are involved.
Meanwhile, WSPN's Julia Callini snapped photos at the special dress rehearsal known as Super Saturday for WHSTE's 'Chicago.'
Opinion:
In an edition of Chat with Cat, WSPN's Caterina Tomassini discusses society's lack of interaction and fear of silence.
"Please, somebody, let me know why we're so attached to technology, yet so detached from our world," Tomassini wrote. "Why do we use our phones to pretend we're busy when we're sitting alone?"
About the Writer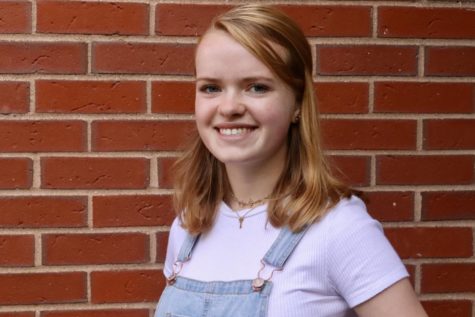 Meredith Prince, Co-Editor-in-Chief
Meredith Prince, Class of 2021, is a third year reporter and co-editor-in-chief of WSPN. She is a captain of the varsity softball and basketball teams...