Politipress: 2018-2019 School Elections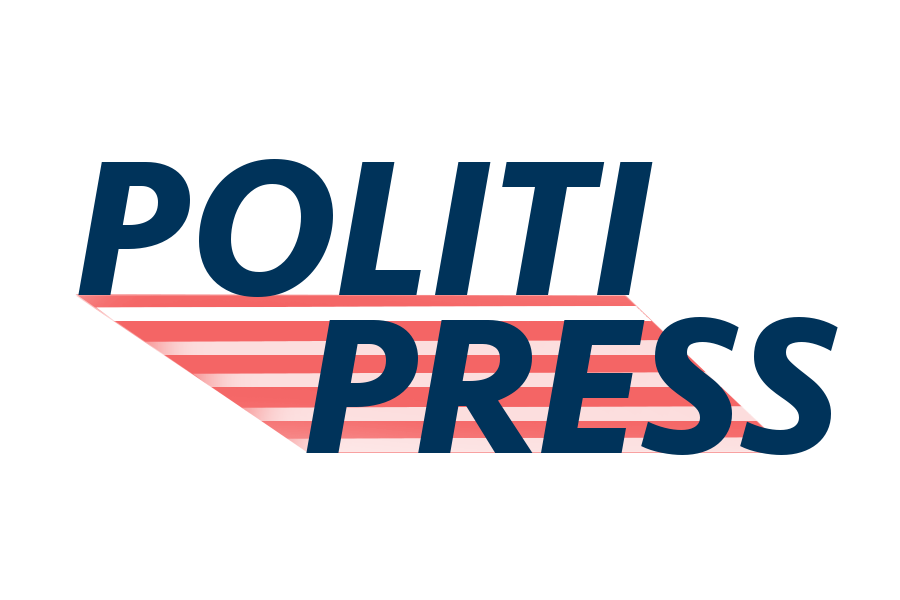 For the voting members of our community, it is often hard to have a firm grasp on who the politicians that represent us are and what they do. In this installment of Politipress, I focus on WHS' election season for Student Council president and vice president.
During the week of May 28, Wayland students will elect the next Student Council president, vice president, treasurer and secretary. Students will watch 90-second campaign videos on Wednesday during advisory and will vote the following Wednesday and Thursday lunch periods.
Current freshmen, sophomores and juniors can choose between many candidates to replace seniors Jaylen Wang and Kanming Xu after they've graduated. Let's meet the candidates running for Student Council president and vice president.
Juniors Amanda Armstrong and Gage Fuller: The only co-ed ticket, Armstrong and Fuller are running on a platform boasting improvements to dodgeball, spikeball and trivia night. They propose to do this by implementing a teachers' dodgeball team and moving trivia to the auditorium. In terms of communication, they also want to be easily accessible for clubs and students in general. Armstrong is the only female running for president or vice president, and if elected, she'd be the first female Student Council president in recent memory.
"We will listen to all of their complaints, suggestions and new ideas," Armstrong said. "Our connections with teachers and the administration will allow us to better implement all of the changes described earlier and therefore make 2018-2019 the best school year possible. We also want to connect to every student in the school and create a trusting environment within WHS."
Juniors David Hill and Nick Smith: Hill and Smith are also targeting Winter Week as a point of focus for their campaign. They are chiefly focusing on the students and their enjoyment levels at WHS. Smith assured that "it will be everyone's best year at the high school." They believe that the students are worth fighting for and say they will strive to do just that.
"If students vote for us, they won't be kept in the dark about issues being discussed by the Student Council and school administration," Smith said. "They will know what we and the rest of the Student Council are doing at all times and why we're doing it. They will also be voting for their ideas, as we will integrate students into discussions of possible school events and allow students to propose ideas as well, which we will fight for."
Juniors Emerson Kiefer and Henry Stafford: Kiefer and Stafford are running with a focus on prioritizing high school life for students. They are planning on ensuring Winter Week 2019 is more enjoyable than this past year's and improving current student events.
"Both myself and [Kiefer] are athletes at Wayland as well as participants in clubs after school," Stafford said. "I've gained lots of leadership experience in things like these, and I believe that this makes me suited to the office."
Sophomores Daniel Ryu and Robert Glazer: Ryu and Glazer are the only sophomores running for Student Council president and vice president. They take a lighthearted and comical approach to appealing to voters. A large staple of their campaign is also improving Winter Week. As a ticket comprised of entirely sophomores, Ryu and Glazer are a catalyzing duo for this election. Expect them to soak up some votes from the Class of 2020.
"I have a very strong desire to turn Winter Week into a real break from school work after the tough week that is midterms," Glazer said. "I would also like to throw in [and] strengthen many more events to bring the school together. As vice president, I would like to aim [for] involvement from the entire student body in such events."
Not mentioned above are the candidates running for Student Council treasurer and secretary. Juniors Daniel Nee and Jeremy Kunen are running for treasurer, while junior Abaigeal Donaldson, sophomore Angela Chi and junior Andy Wang are running for secretary.
This race boasts multiple candidates with both similar and diverse ideas for our school. It will be tight and come down to a handful of votes. A common campaign promise involves Winter Week, and the race will answer who the WHS student body thinks can improve Winter Week 2019 the most. Make sure you cast your ballot during lunch because with this many candidates, it could come down to just you and your lunch table deciding this one.
Opinion articles written by staff members represent their personal views. The opinions expressed do not necessarily represent WSPN as a publication.
About the Writer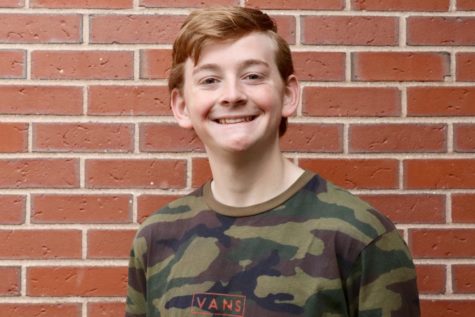 Charlie Moore, Editor-In-Chief





Charlie Moore, class of 2020, is a fourth-year journalism student and fourth-year reporter for WSPN. He is a Co-Editor-in-Cheif for WSPN. In...