News Brief: ALICE drill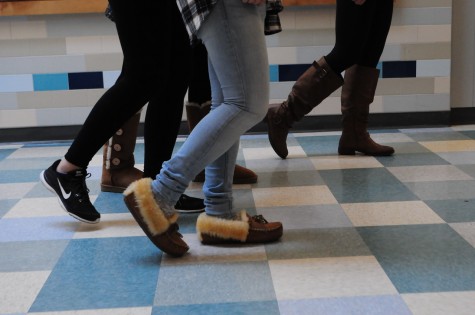 WHS students will run at least one walkthrough scenario of a live "ALICE" drill on Thursday, Oct. 18 from 9:30 a.m. to 9:55 a.m. A member of the Wayland Police Department will act as an "armed intruder" to make the drill as realistic as possible. The drill will be announced over the loudspeaker from the main office. Staff will inform students of where the "intruder" has entered the school, and students will then either evacuate the school or barricade their classrooms accordingly. Members of the Wayland Police and Fire departments will be present during the drill for assistance.
Principal Allyson Mizoguchi sent a school-wide email acknowledging that while the drill can be an upsetting experience, it is a necessary one.
"In order to prepare well, we need to imagine that our safety has been breached and respond accordingly," Mizoguchi wrote in the email. "This can be difficult, especially since we value and protect the many kinds of safety that we enjoy at WHS each day. However, we think it is very important to be prepared for the unthinkable."
Mizoguchi made it a point to note that the "ALICE" protocol focuses on empowering students and educating them about the best decisions to make during a moment of crisis.