BREAKING NEWS: Superintendent Arthur Unobskey leaving Wayland in June 2021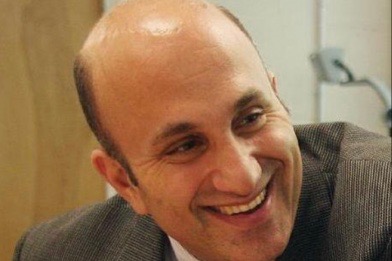 Dr. Arthur Unobskey, Superintendent of the Wayland Public Schools, will be leaving his position in June of 2021. The Wayland School Committee sent out an email to Wayland families on Friday afternoon, May 8.
"Unobskey has concluded that he would prefer to move to a more urban district," the committee wrote.
The decision comes after Unobskey decided that he would like to be in a district more similar to his experiences before working in Wayland and where he would be able to fulfill his long-term interests.
"[Unobskey] will continue to serve as Superintendent of Schools for the remainder of this school year and for the coming 2020-21 school year, leaving the district in June 2021," the committee wrote.
Unobskey will finish the 2020-21 school year, recognizing that it is currently a difficult time to find someone to fill his position given the current circumstances of COVID-19. Unobskey hopes to finish many of the projects that he started in his time serving as the Superintendent. The Wayland School Committee will begin the process of finding and interviewing a new Superintendent when the time is right to do so.
"We all believe that this arrangement will be a truly positive change for Unobskey, and for Wayland students, staff and families," the committee wrote.